Helstar - Nosferatu (1989)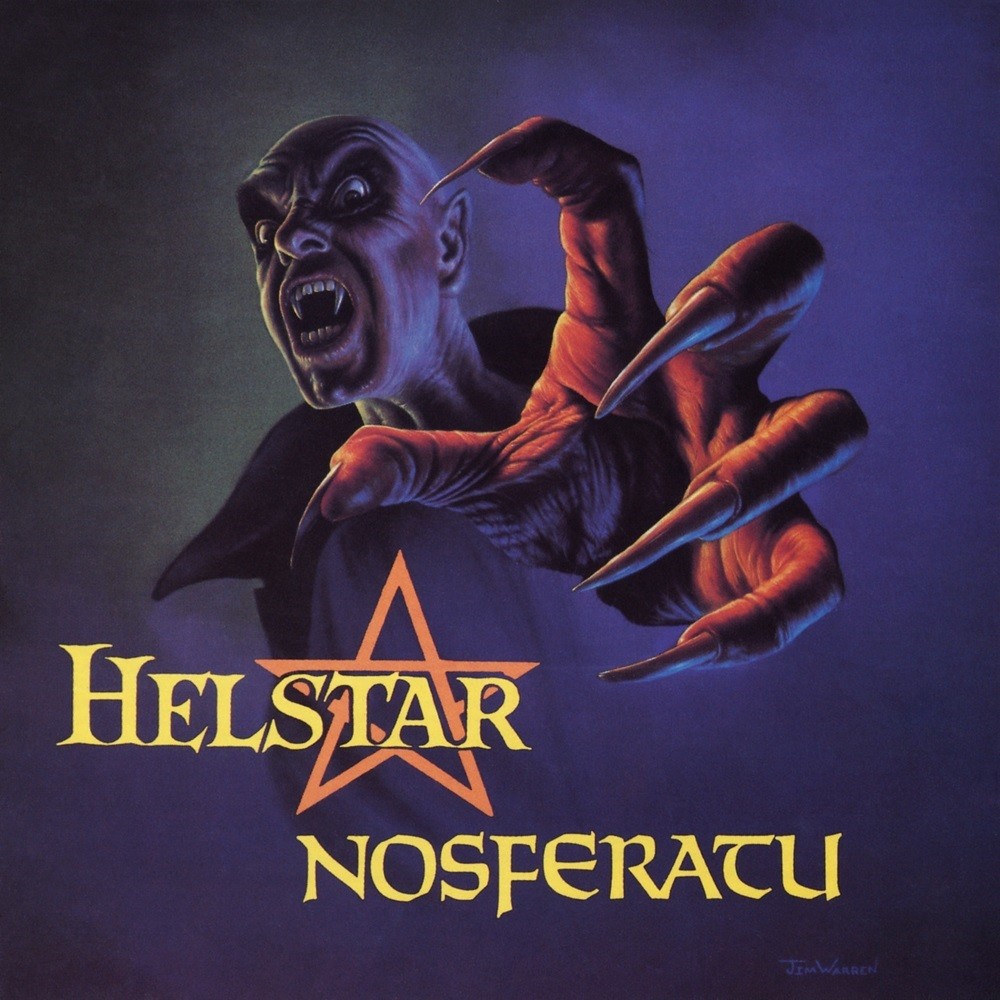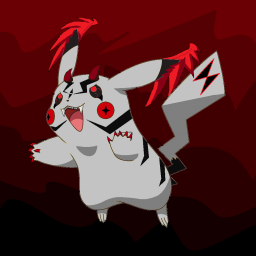 SilentScream213
/
November 05, 2020
/
Comments 0
/
0
Considered by most to be their magnum opus, Nosferatu saw Helstar reach the peak of their songwriting skill before entering hiatus. With each prior album, they upted the ante in delivering technical, progressive, neoclassical thrashy Speed Metal. They even opted to make the first half of this album a concept story based on Dracula. Truly, they did pull all the stops for what was for a time their swansong album.
Helstar started out as a ridiculously generic Heavy Metal band with their debut album Burning Star, which makes the transition to this completely unique entity even more astounding. Even Today, Nosferatu holds its own as a monstrous testament to musical prowess and songwriting in Speed Metal. Interestingly, it walks a fine line between the heavy aggression of Tech Thrash and the hyper melodic sensibilities of Power and Neoclassical Metal. The vocalist adopts more of the later style, opting for dramatic flair and melody instead of aggression.
The album falls flat sometimes in delivering a whole lot of emotion, but they still do better than most neoclassical bands. The riffs are really sick too, not just pure wankery. Though there is a lot of that as well. Rhythm section is amazing.
Read more...
Release info
Sub-Genres
Power Metal (conventional)
Voted For: 0 | Against: 0
Speed Metal (conventional)
Voted For: 0 | Against: 0
Heavy Metal (conventional)
Voted For: 0 | Against: 0