Damaged - Token Remedies Research (1997)Release ID: 28934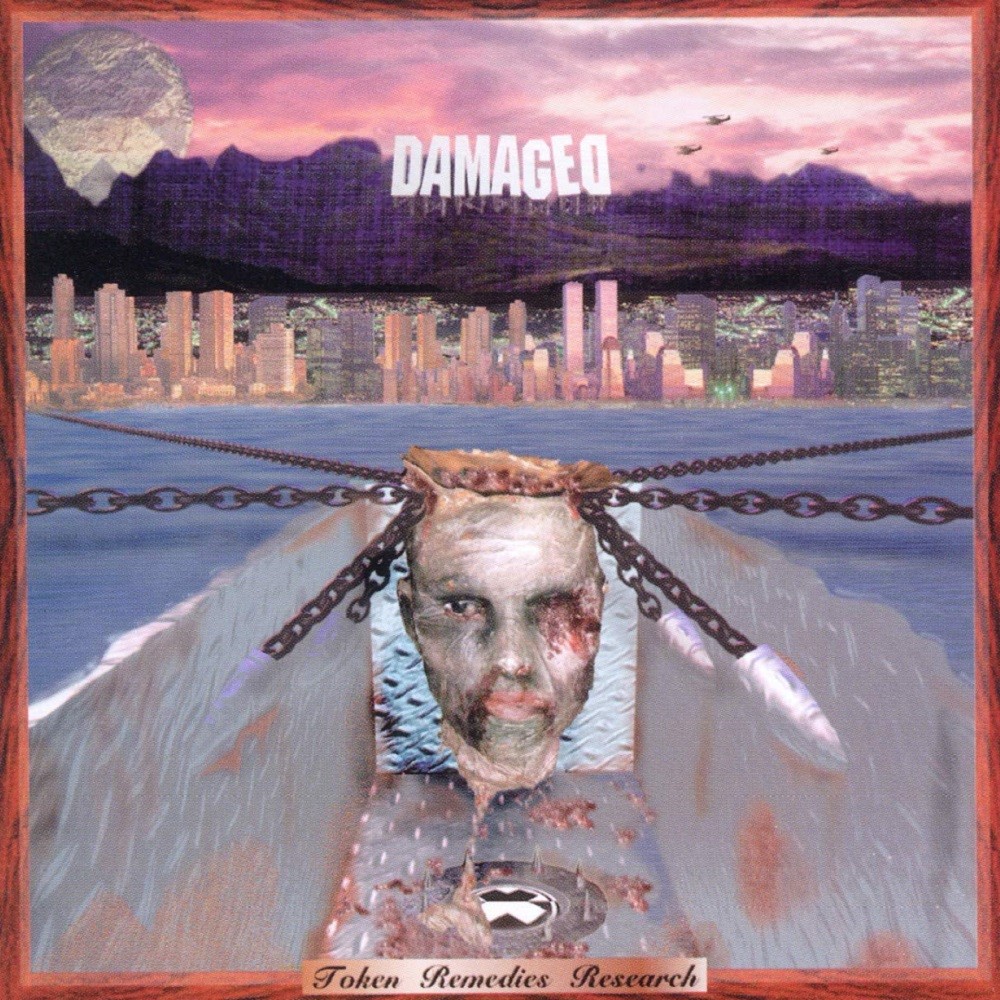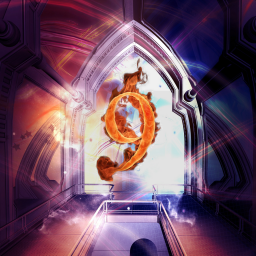 Shadowdoom9 (Andi)
/
May 25, 2022
/
Comments 0
/
0
Well, here I am again, making another attempt at finding out the deathcore status of this Australian deathgrind band I've discovered last week. Deathcore was practically unheard of when this album was released 25 years ago. Back then, very few extreme bands from Australia were known outside their homeland, even Damaged. Anyone who thought groove metal bands like Pantera and White Zombie were the heaviest would have their minds blown away, if they've ever stumbled upon this then-rare token.
The album has good loud production, suitable for this deathgrind/proto-deathcore band. Here we have earth-quaking drums, sonic guitar distortion, and incomprehensible screaming vocals. The songs can range from slow boring distortion to fast interesting aggression! It sounds as if the latter was one of Slipknot's heavier influences, with some similar riffing to be found in that band's debut album two years later. However, the speed and heaviness varies in more than what would've sounded like nu metal sh*t, though the vocals some threaten to reach that level in their weaker songs, particularly in the first half, which really lessens the fun mood.
The solo-less opening title track is never really close to the best. "Change" is a total stinker, sounding too much like they've attempted to change their style in different directions. Too many styles spoil the song! "Eternal Dismemberment Complex" sounds slightly better.
However, track #4 "The Mirror Perils" is the best of this album! It turns things around from the sh*tty first half by mixing their deathgrind/deathcore sound with more extreme yet melodic influence than just nu metal. However, "Cold Blood Eraser" is back to the album's OK status. "Soul Vaxation Accidental" is at a decent good level, though the intro would remind some of Marduk at that time.
Then the rest of the album has that amazing extreme-infused deathgrind/deathcore sound, the awesome foursome of "Swine Eyed Sheep", "Ingrained", "Glass Spines and Hearts like Junkies", and "Dust". Though that last track would have 15 minutes of silence before a weak hidden track.
There are probably better extreme metal bands out there, for me anyway, but Damaged is as much as I'm up to going into the deathgrind genre, though there's a decent amount of proto-deathcore as well. I can only recommend this to fans of this kind of sound with lots of noise and variety. I probably don't plan to explore the death side of deathcore any time soon, other than one more album from a different band. But at least half of this album is a grand blast....
Favorites: "The Mirror Perils", "Swine Eyed Sheep", "Ingrained", "Glass Spines and Hearts like Junkies", "Dust" (not including hidden track)
Read more...
Release info
Release
Token Remedies Research
Sub-Genres
Deathgrind
Voted For: 0 | Against: 0
Deathcore
Voted For: 1 | Against: 0