Vio-Lence - Eternal Nightmare (1988)Release ID: 2882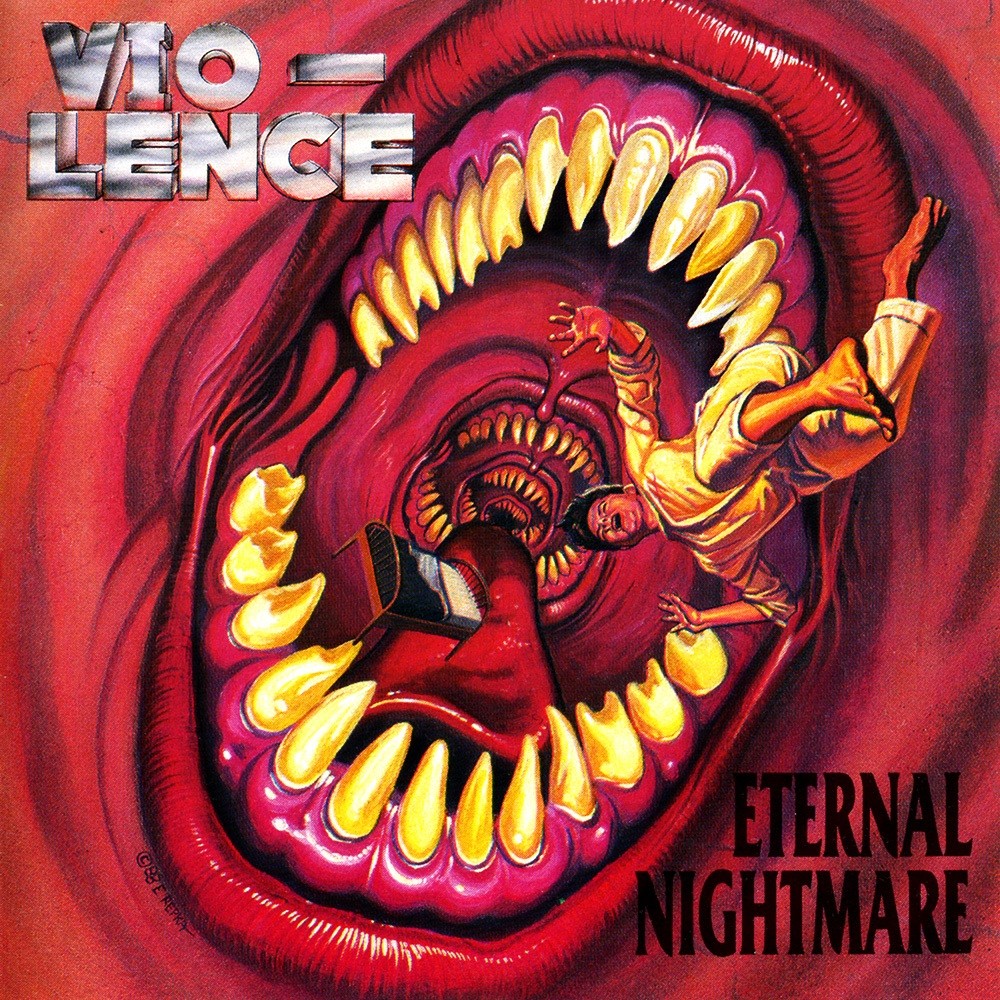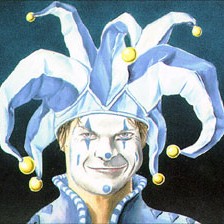 Ben
/
May 16, 2019
/
Comments 0
/
1
This is well played thrash that recalls Exodus and Testament at their most ferocious. It's flat chat for most of the playing time, with high speed drumming and awesome riffs one after another. So why can I only give Eternal Nightmare 3 stars instead 4 or 5. The answer is simple I'm afraid. This vocalist is terrible! Embarrassingly awful at times! His high-pitched voice is not necessarily the problem. It's his tendency to go up and down and up and down in tone that just gets downright annoying.
It's such a shame because what's on offer here is obviously good. If it had a Chuck Billy or a Tom Araya on vocals I'm pretty sure I'd like this a lot more. I'm not sure how so many thrash metal fans can tolerate them to like this enough to rate it so highly. I just...can't do it!
Read more...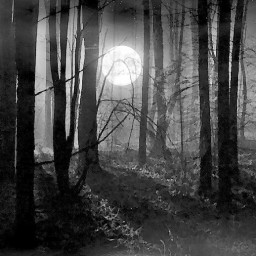 Sonny
/
February 09, 2020
/
Comments 0
/
0
Vio-lence (the hyphen is significant) were another 1980's San Francisco thrash band, forming in 1985 and featuring future Machine Head guitarist Phil Demmel along with Eddie Billy, brother of Testament's Chuck, until his departure in 1986. This, their debut was released in 1988 and by then future Machine Head founder, Rob Flynn, had also joined from Forbidden Evil. This delayed release of a full-length made them a little late to the party as far as establishing themselves as a major act to the larger world outside the Bay area, despite, in Flynn and Demmel, possessing a couple of guitarists that were, arguably, comparable to any in the early thrash metal scene. The big drawback for Vio-lence was that vocalist Sean Killian wasn't really very good. His thin, reedy voice didn't really suit the band's out and out aggressive thrash assault.
The seven songs on offer here are heads-down charges through, by this time, fairly established thrash metal tropes, but are still great examples of the style and have a poundingly heartfelt aggression, superb riffs, devastating solos and a really decent production job that allows the drums and bass to be clearly heard as well as the guitars.
The tempo and style of the album sits, I feel, somewhere between Reign in Blood and Among the Living, but with technically better guitarists (although this isn't technical thrash by any means). I genuinely believe that with a more competent singer, this would be an album that could quite happily sit in most people's lists of top thrash metal albums. Me, I can forgive it and love it warts and all, but I can sympathise with anyone who can't get past those damn vocals.

Read more...
Release info
Release
Eternal Nightmare
Sub-Genres
Thrash Metal (conventional)
Voted For: 0 | Against: 0