Gojira - Fortitude (2021)Release ID: 27209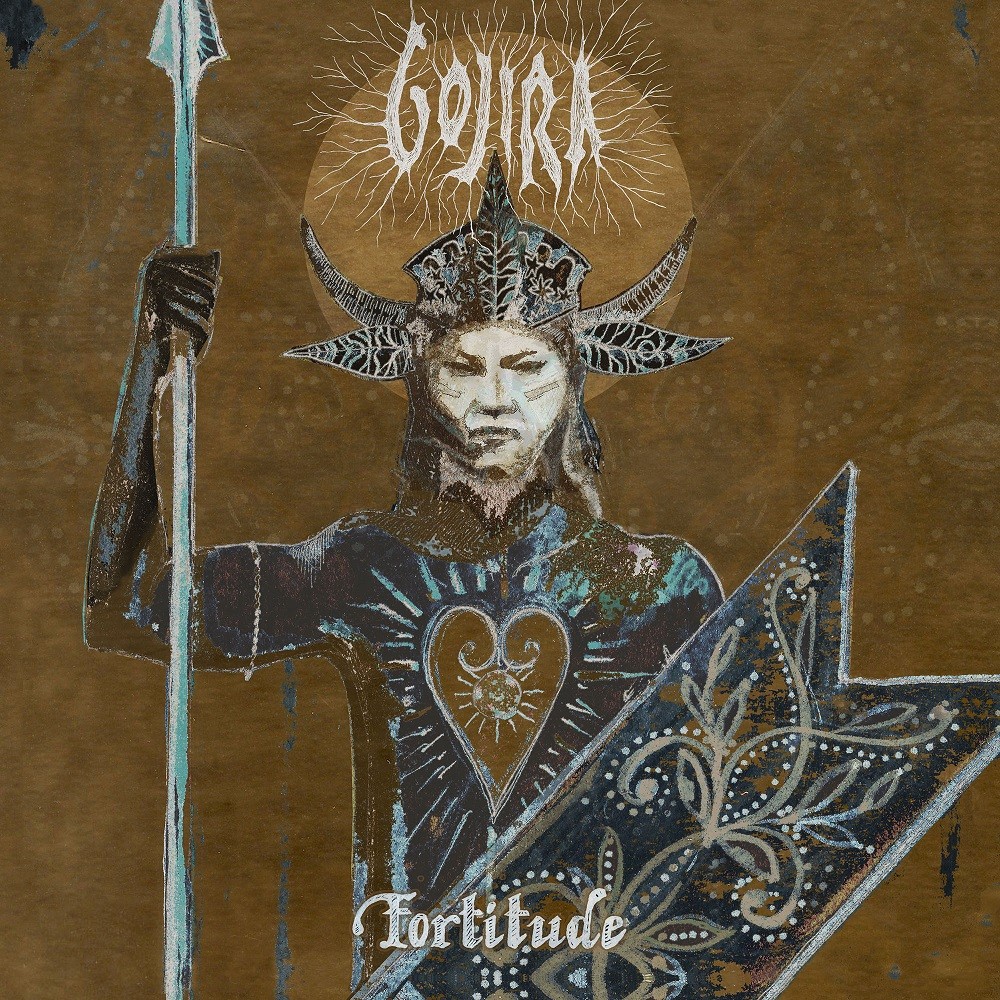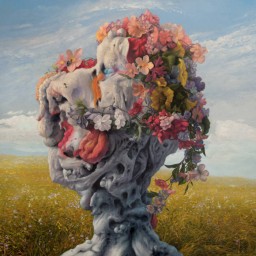 Saxy S
/
May 26, 2021
/
Comments 0
/
1
To those who are familiar with my heavy metal journey over the last ten years may be surprised to know that I have a fondness for the French based progressive groove metal band, Gojira. They tend to write very simplistic melodies to their songs, but they never feel as if they have the same amount of importance to the existence of a song as much as the strong groove elements. In a way, Gojira could be viewed as the true gateway into djent, or more specifically, Meshuggah. And I do not make that comparison lightly.
Their album's have improved over time, with L'Enfant Sauvage being my personal favourite, and now with Fortitude, we can hear the band further commercializing their progressive sound; such is necessary if you want to gain more clicks/streams/ticket sales. The melodies on this new record are solid enough, but still very much fall into a groove first mentality, meaning that songs like "Sphinx" and "Amazonia" are not as good overall as the sum of their parts.
Furthermore, Gojira's biggest issue with all of their album's has been the production. For as powerful as the grooves are on Fortitude, a lot of the main guitar and percussion can become overbearing during the melodic sections, drowning out some of the vocal leads. Granted these are not as common as you might think; the main vocals from Joe Duplantier feel secondary to the instrumentals on a compositional level, so much so that "The Chant" features the fewest vocals on the record...and I kind of like it better than anything else.
As a progressive metal album, Gojira have been going down this path for quite a while now, and only expedited by transferring over to Roadrunner Records with Magma in 2016. And it has further alienated fans who came up with From Mars to Sirius and The Way of all Flesh with each subsequent album. I don't find Fortitude to be that much of a downgrade from Magma; in fact I would probably call it the better of the two albums. But I do not expect myself to give djent another try, despite Gojira's best efforts to the contrary.
Read more...
Release info
Sub-Genres
Progressive Metal (conventional)
Voted For: 0 | Against: 0
Groove Metal (conventional)
Voted For: 0 | Against: 0