Frozen Soul - Crypt of Ice (2021)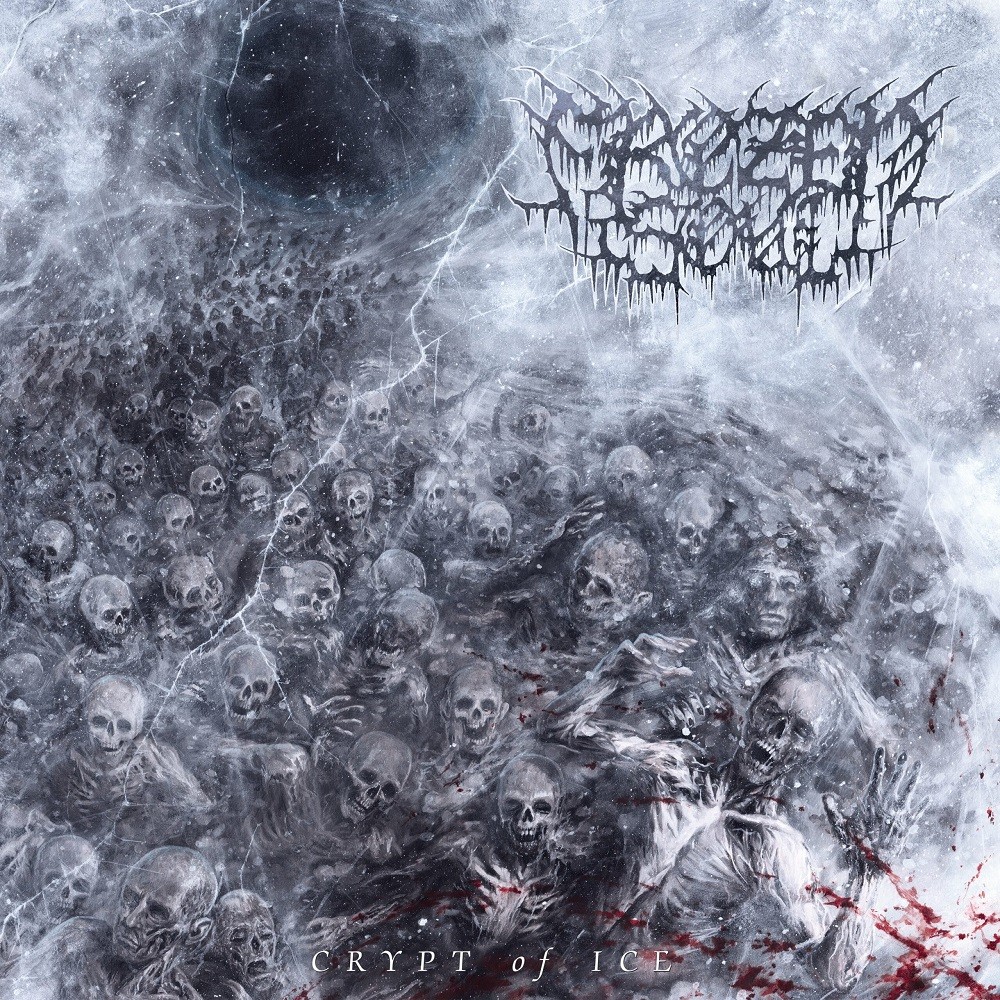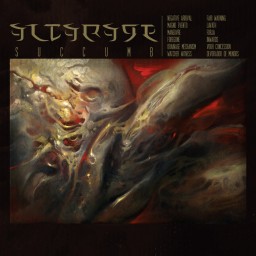 Vinny
/
May 02, 2021
/
Comments 0
/
0
Texans Frozen Soul play a cool (pun intended) brand of chunky death metal with a riff catalogue straight out of the Bolt Thrower playbook with a fair old likeness to the mining intensity of a Tomb Mold or at times even Sanguisugabogg. Having first caught their demo on Maggot Stomp a couple of years ago it is great to see them have progressed to a major label such as Century Media for the debut full-length. It's full of that nasty vibe of death metal that motors from track to track with a grinding yet powerful engine backed by a deep bass and cavernous drum sound. In a way it takes me right back to my first forays into DM back in the 90's, like some modern slant on a trip down memory lane.
Vocalist Chad Green is a fucking monster. A drummer by trade he sounds like he has been in front of the microphone for years already and has a real commanding presence on the record that doesn't dominate proceedings yet firmly places him at the helm of the sound supported by the huge riffs of Michael Munday and Chris Bonner. As I mentioned earlier though, this is a real band effort and Matt Dennard does a sterling job on the skins, pacing the tempos brilliantly whilst Samantha Mobley rumbles along with a thick and chunky bass sound that rattles the windows in their frame.
My main criticism is that it is all a bit samey overall. There's not a lot of variety to separate one track from another and after six tracks I don't necessarily feel that I need another four to get the point if I am honest. As a result there's a sense of a loss of steam even though the foot remains fully on the gas throughout, as some ideas get regurgitated over different tracks and I am guessing in a couple of more albums time the band will mature enough to understand filtering of ideas and variety in structures. It is still a fucking blast to listen through though to get the blood pumping.
Read more...
Release info
Sub-Genres
Death Metal (conventional)
Voted For: 0 | Against: 0