Belore - Journey Through Mountains and Valleys (2020)Release ID: 24442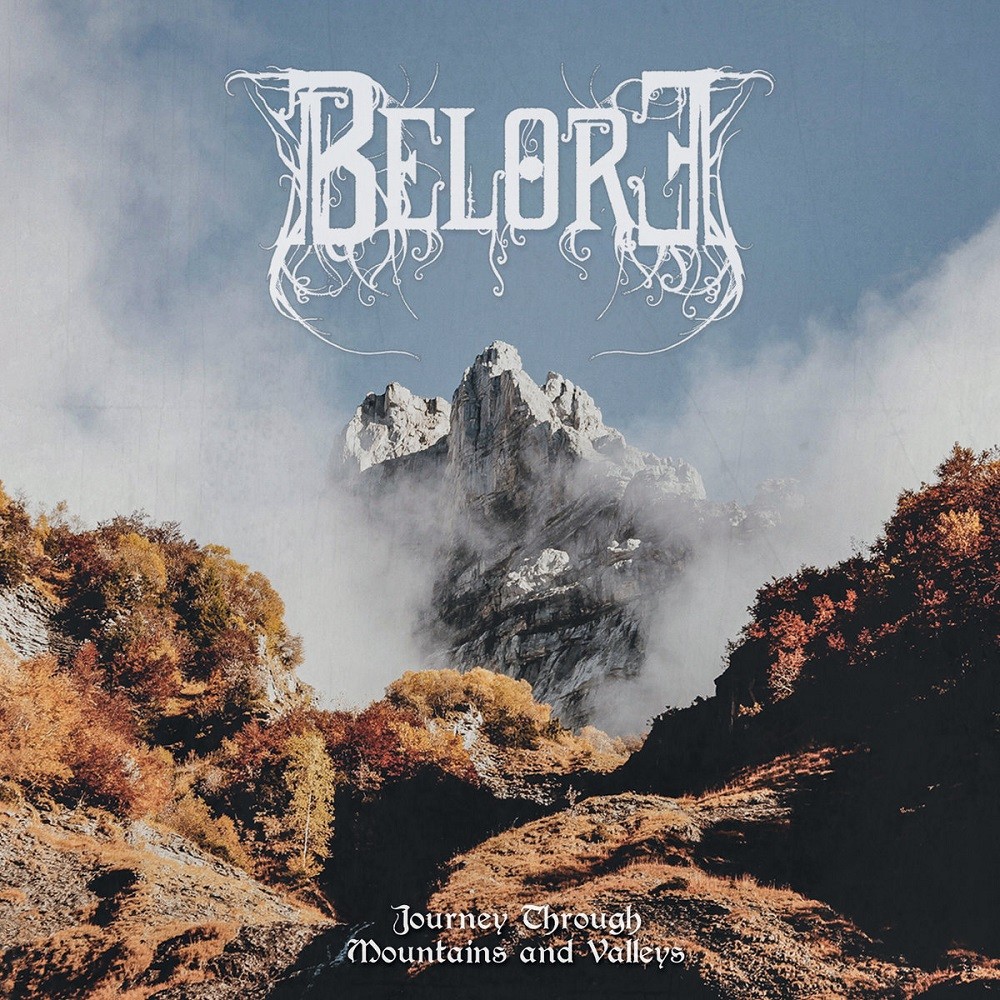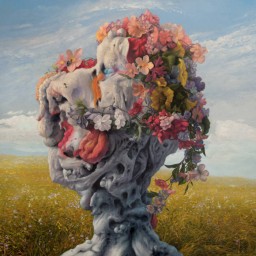 Saxy S
/
November 26, 2020
/
Comments 0
/
0
This debut album from a solo performer is creating nature inspired atmospheric black metal in the vein of a Panopticon or Saor, but the music itself pays more of an influence to post-metal in the style of Agalloch. When you throw those three names together in the same sentence, my expectations should be unfathomably high. This should be epic.
But it doesn't sound like it. Instead, I'm left wondering what happened to the guitars. Unlike the names mentioned previously, this album compresses its guitars and actively butchers the expansive sound that Aleevok is trying to pay homage to. In fact, the guitars serve very little purpose on this record other than to outline chordal progression; they almost seem like they have the role of a blackgaze album, which are typical not very melodically active.
The synthesizers are pretty weak here as well. I don't know what preset they chose for the horns on "The Bewitching Horns", but they sound horrible! The "wah-wah's" are inauthentic and drastically take away from the natural feel of this album.
The best thing I can say about this record are the song structures are nice, I like some of the more acoustic sections, such as the outro "The Serenity of Steel" (although, if we are being honest, we can do away with these acoustic outros anytime now. I didn't give Saor a free pass last year, you know I'm going to point it out here), and the singer has a pretty strong, if slightly inaudible, vocal timbre. But there is so much better in this field. I hope that Aleevok is just scratching the surface with this album and the future has more mountains than valleys.
Read more...
Release info
Release
Journey Through Mountains and Valleys
Sub-Genres
Atmospheric Black Metal
Voted For: 0 | Against: 0