Ghostemane - ANTI-ICON (2020)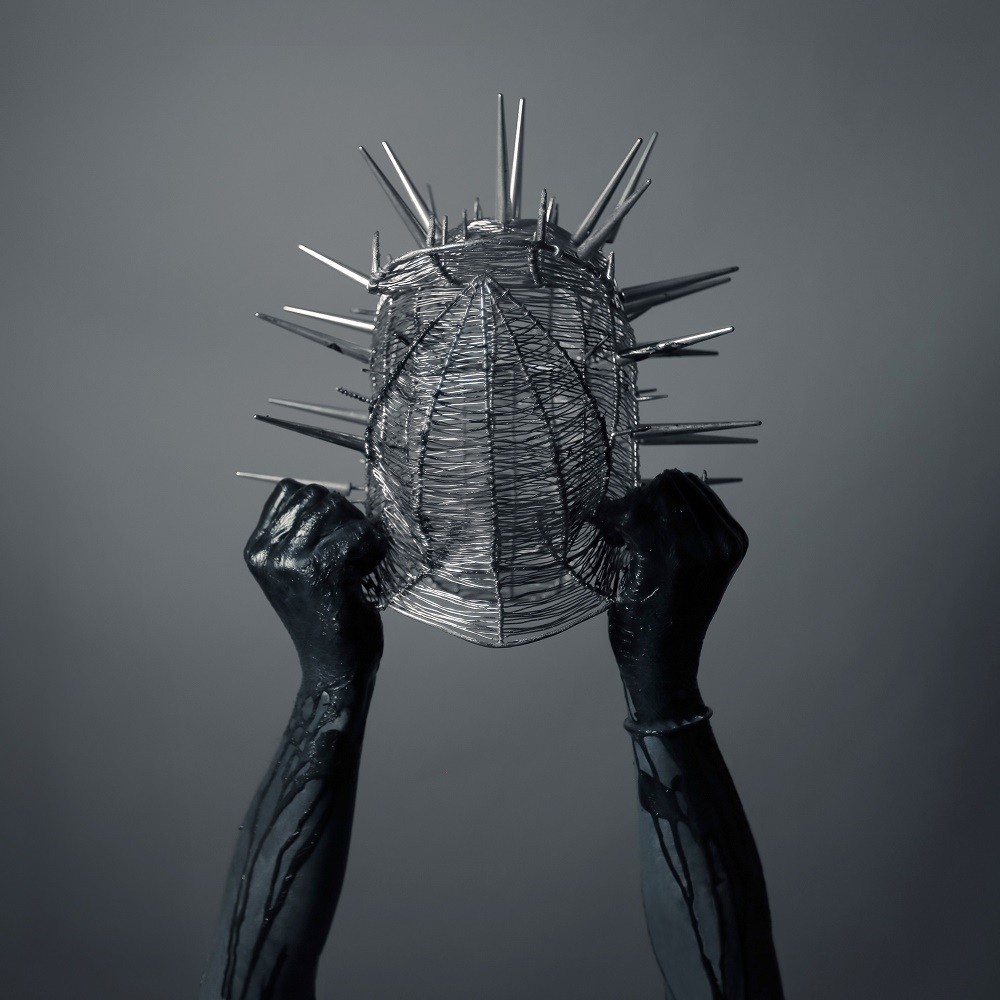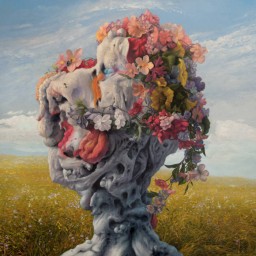 saxystephens
/
November 26, 2020
/
Comments 0
/
0
With the rise of prominent rappers such as the late XXXTentacion, it was only a matter of time before Trap Metal became a prominent subgenre. Well, we've reached that point, and Ghostmane has been pretty popular in his niche clique.
ANIT-ICON is the sort of hardcore hip-hop that gives off the vibe of reaching edgelord status, but dig between the lines and you will find that Ghostmane is far more conscious of his place in the world and shows a very accepting form of nihilism that is hushed and relaxed than his "public face". You can hear that in the song qualities as the album shifts from heavy distortion guitar with industrial tones and vocal howling, to the more subdued sections with synths, clean singing and a more relaxed environment.
As for the album as a whole...I dig it in patches. Many of my issues with industrial metal are still intact, where the mixing of the instrumentals is all over the place. Usually it's in the industrial tinges of percussion, but you do occasionally hear overblown guitars and shredded vocals that aren't appealing to me in the slightest. When the album is trying to be more like a heavier Nine Inch Nails song circa Broken or The Downward Spiral, the songs actually coalesce well. When it goes more Marilyn Manson, you start to hear discrepancies in the mixing and it doesn't flatter the compositions at all.
And unfortunately, most of this album would rather mimic the Manson comparison. The album ends comfortably from "Hellrap" through to the album closer "Falling Down", but everything before that is disposable.
Read more...