Reviews list for Purification - Perfect Doctrine (2020)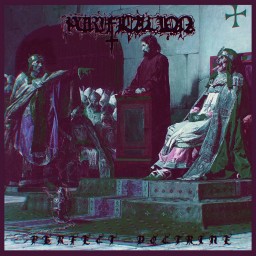 Purification released their debut, Destruction of the Wicked, in June of 2019. That album had a lo-fi aesthetic and a real stripped-back, no frills approach to doom metal. Fourteen months later and with an improved recording technique, the band have added a more psychedelic, early seventies, occult mask onto their doom-riden visage. This makes for a decent slab of metal and it certainly has some good moments, but I must confess that there was something about their previous doom metal fundamentalism that I just found more appealing.
Still, this is not an album to be sniffed at and may well appeal to a wider audience than their previous output due to the better sound and more popular occult metal atmosphere of the record.
Read more...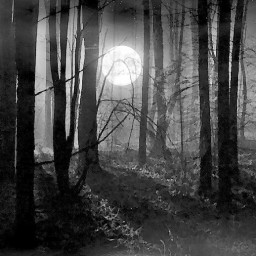 Sonny
/
September 17, 2020 02:04 PM