VoidCeremony - Entropic Reflections Continuum: Dimensional Unravel (2020)Release ID: 21748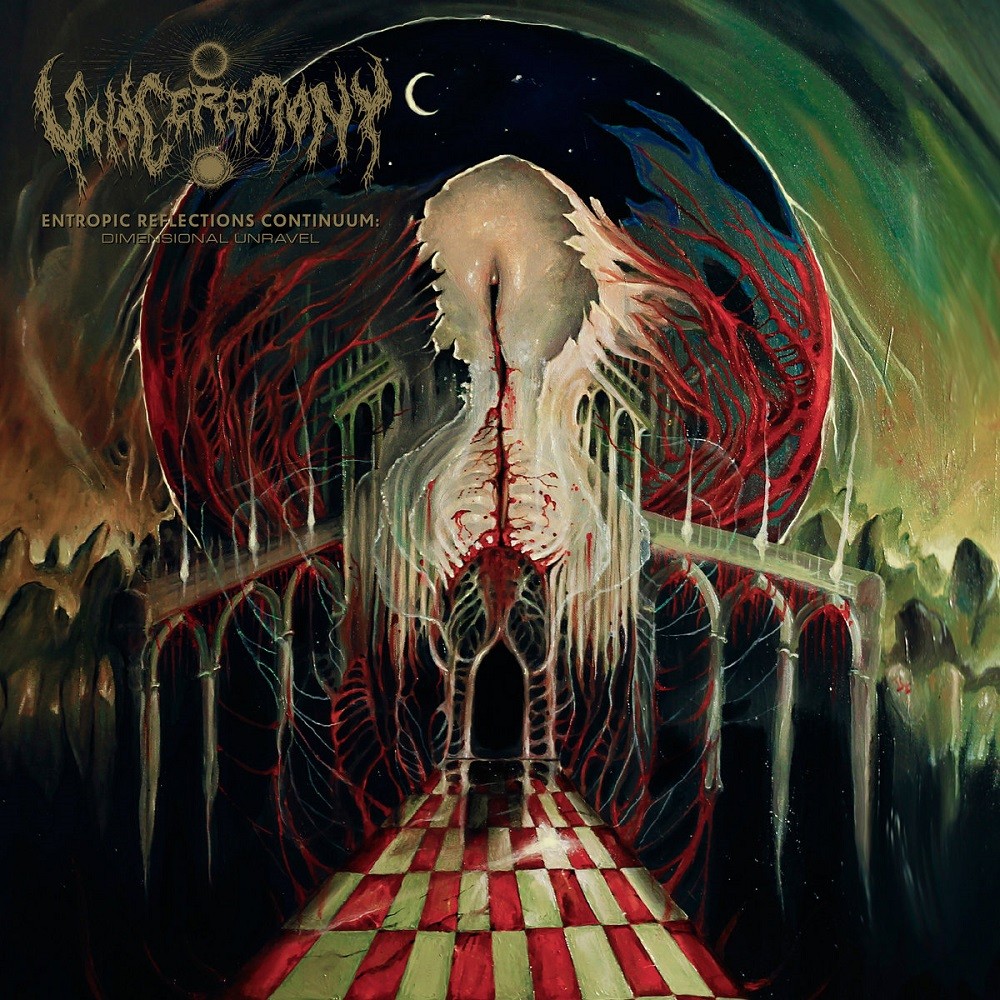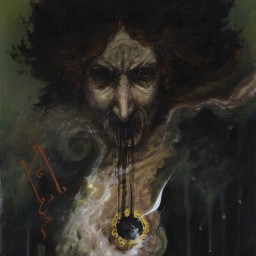 UnhinderedbyTalent
/
December 07, 2020
/
Comments 0
/
0
The galloping, traditional heavy metal sounding intro to album opener Desiccated Whispers soon gives way a more horrific style of death metal that promises me a smile on my ugly mush that should last for the rest of the thirty minutes or so of the record that awaits me. Void Ceremony's progressive leanings don't take too long to surface with the fretless bass of Damon Good (guesting on the record) soon bending Steve DiGiorgio-like constructs into tight passages that layer atop of one another to give a constantly spiralling feel to tracks.
The comparisons with Death are inevitable, beyond the DiGiorgio reference even. This is the realm of creative and gritty riffs that allow plenty space for all the other elements to shine. Vocally too guttural to draw any Schuldiner comparisons the band has a real old-school vibe to their chosen brand of death metal that transcends any purely 90's boundaries to give an authentic version of prog-death in 2020. Check out the widdly and gnarly lead work to Empty, Grand Majesty (Cyclical Descent of Causality) for a benchmark as to exactly what these boys can do on their debut full-length. There are references here also to Atheist (okay no more bass heavy references I promise), The Chasm, Blood Incantation and even more melodic bits akin to early At The Gates.
This release caught me totally off-guard when (finally) taking time to look at what 2020 had thrown up. It's ambitious and entertaining at the same time with an intensity to it that totally underlines the (many) respectful nods it gives to the formative sound of the genre. Tracks like Binded To Unusual Existence (not "Bound.."??) straight up go for the jugular before expanding out into more proggy territory than my tiny brain can track at the same time.
It is more than just a nostalgia trip for me and my 90's memories, it is a real celebration of everything that appeals about extreme music in the first place. Taking the mental intensity levels of death metal and plugging in jazzy bass runs for good measure that aid the intensity instead of detracting from it. Neat find.
Read more...
Release info
Release
Entropic Reflections Continuum: Dimensional Unravel
Sub-Genres
Technical Death Metal
Voted For: 0 | Against: 0