Chris Caffery - Music Man (2004)Release ID: 19525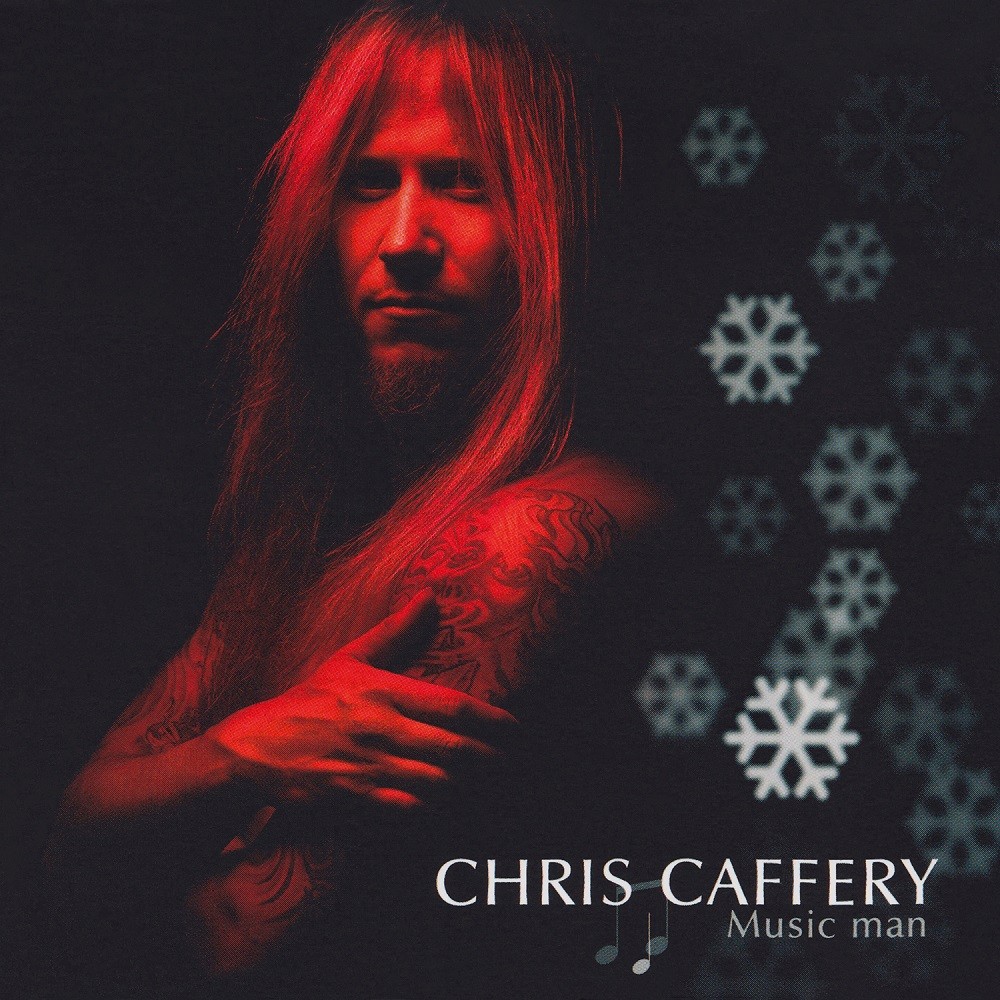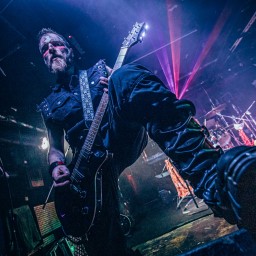 MartinDavey87
/
September 22, 2022
/
Comments 0
/
0
'Music Man' is the second EP released to promote Chris Caffery's 2004 debut solo album, 'Faces', and contains an eclectic choice of songs.
First there's the title track itself, 'Music Man'. A soft song with plenty of cool melodies and some really nice singing by Caffery. Not sure why this track was chosen as a single however. It's a good track, but not the best choice to reflect the album it appears on. Unlike...
... Straight up, two of the best songs from the 'Faces' album, 'Pisses Me Off' and an extended version of 'Abandoned'. Brutally heavy, with some thunderous riffs and insane vocals, these two songs alone make this EP worthwhile. There's also a censored version of 'Pisses...' which is slightly humorous to begin with, but quickly wears thin and becomes pointless.
There's also three non-album tracks. None of which are all that interesting though. Two of them are Christmas-themed, with a strong Trans-Siberian Orchestra (of whom Caffery plays for) vibe going on, but they're pretty dull songs. And there's 'Forever We'll Be', which also appeared on previous EP 'The Mold'. I wasn't too keen on that song then, and I'm not keen on it now.
Overall though, this is a decent EP. Chris Caffery is an incredibly underrated guitarist and songwriter and I can't recommend his solo material enough. And while this EP is mainly for collectors (I'd definitely suggest checking out his 'Faces' album if you love your music heavy), there's a few songs here that hold up as some of Caffery's finest.
Read more...
Release info
Sub-Genres
Progressive Metal (conventional)
Voted For: 0 | Against: 0
Heavy Metal (conventional)
Voted For: 0 | Against: 0