Burst - Two-Faced (1997)Release ID: 1793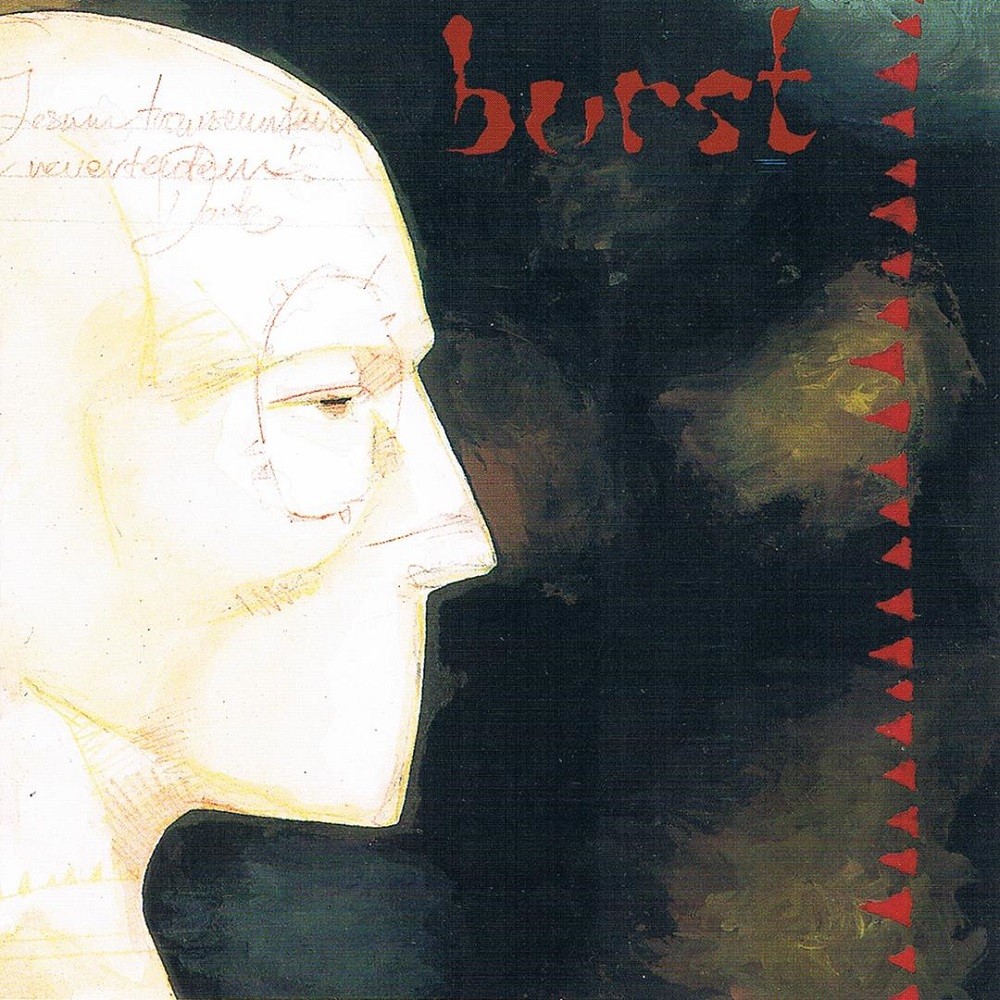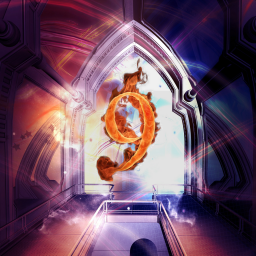 Shadowdoom9 (Andi)
/
November 13, 2022
/
Comments 0
/
0
In the 90s, Burst was in the metallic hardcore realm. The primal riff delivery laid the groundwork for the band's later sound. In a way, you can consider the band's 5 albums like the first 5 of Neurosis in terms of their stylistic evolution, starting hardcore before a more Infinite sound, except Burst's sound has a dissonant metalcore backbone throughout. This perfect offering stands out with a hardcore stampede of drumming, riffs, and shouts, all in a unique drive to level up my rediscovery journey!
Two Faced and their next album Conquest Writhe were made before bands Cult of Luna and Andromeda released their debuts, so they still didn't have yet the elements of those bands. With that said, Burst made grand progress in their debut with their songwriting and performing in unison. The quality is tight while in top-notch production, with solid crispy support of the bass and that metalcore backbone. Patrik Hultin might very well be a new favorite drummer of mine with his eclectic skills. His drumming is wilder than the guitars, in calculating alignment with the riff groove.
Once again, talking about many of these awesome songs here won't do them justice, so I'll just note the highlights such as the title track, which has a simpler direction than what they would have later, while more adventurous than many of the more traditional hardcore bands out there. There's some melody in the music while having the usual vocal aggression that would be lessened as the band progresses. "Callous" has a catchy formula that would be foreshadowed in the other album I've reviewed, Lazarus Bird.
"Crossbreed" has almost the same pace as the band Crossbreed (minus the industrial elements) but then evolves into the usual metallic hardcore that's almost as chaotic as Cave In and The Dillinger Escape Plan. I can also hear a slight taste of early August Burns Red in "Lifeline".
"Repentance" has a bit of the dark-ish melodic metalcore instrumentation that Prayer for Cleansing would have two years later. After 10 short songs, the final track "Cadence of the Faithless" is a 5-minute metallic hardcore monster epic. But if you stick around after 3 minutes of silence, you get a raw punky hardcore demo recording that seems like a waste after a real stable closer. It detracts from the album's momentum, but I can ignore it and just stay with the perfect 5-star rest of the album.
Two-Faced is the hardcore one out for this band's material, and they would start heading towards a different direction from Conquest Writhe onwards. This debut is a h*lla great beast, probably more metallic than Strife's debut. The enclosed tightness is dusted off by Burst in their most hardcore bloom!
Favorites: "Two-Faced", "Callous", "Crossbreed", "Lifeline", "Repentance", "Cadence of the Faithless"
Read more...