Fluisteraars - Bloem (2020)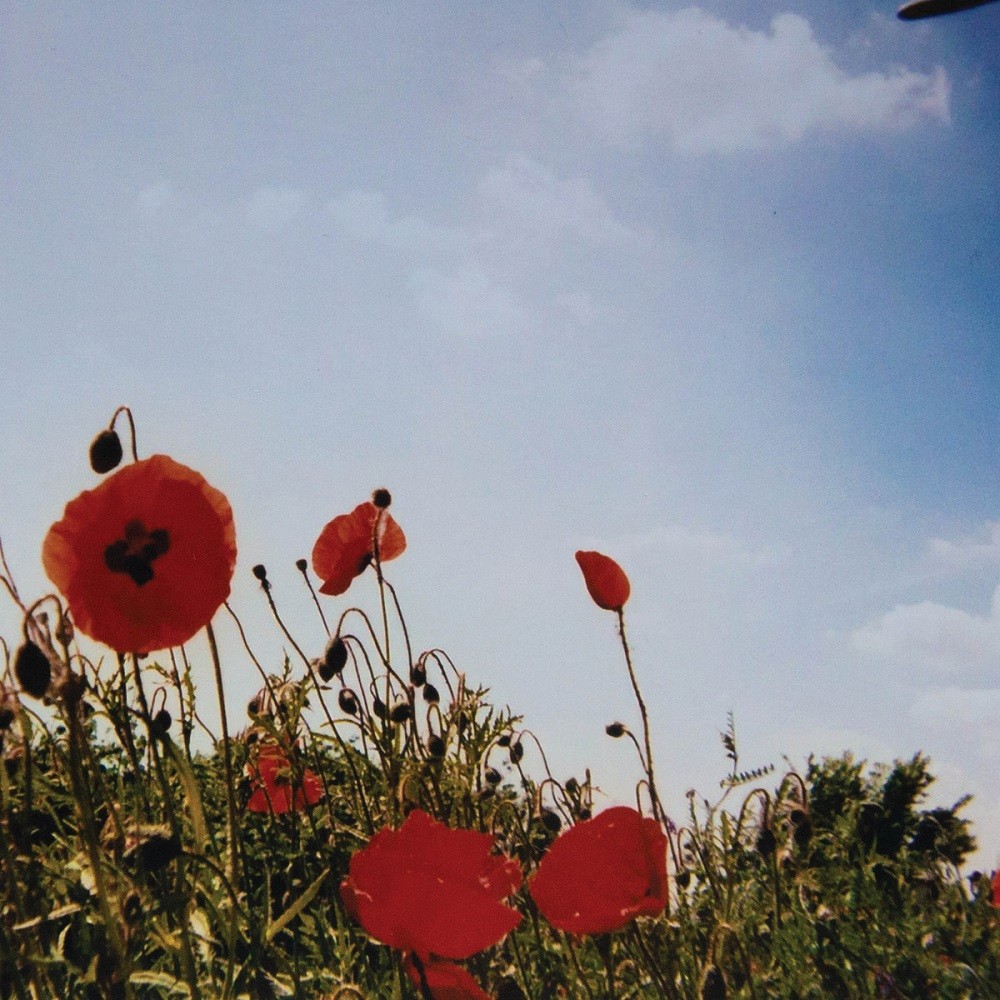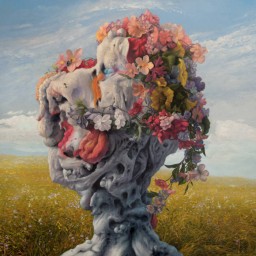 saxystephens
/
March 25, 2020
/
Comments 0
/
0
I was very impressed from what I heard from Fluisteraars and their newest album, Bloem. This ensemble out of The Netherlands is playing some truly gorgeous sounding black metal, which some excellent mixing to boot. I am all for the exceptional bass presence that is on display here. The guitar melodies are soaring and emphatic, and while the vocals aren't the greatest, they do provide some decent counter-melodies to the lead guitar.
That being said, this album does have one pretty alarming problem; it's snooze factor. While these tracks are very nice and provide an excellent sound palette, some tracks ("Eeuwige Ram" and "Maanruïne" in particular) do carry on with just one idea for an extended period of time without doing anything with them. As a result, these tracks do get quite repetitive and can lure you into a dream state with the albums atmosphere.
That being said, good production and musicianship does make up for it in some places, so I can't not recommend this for those looking for a nice atmospheric black metal adventure. Or if you are looking for something to help put you to sleep.
Read more...