Loathe - I Let It in and It Took Everything (2020)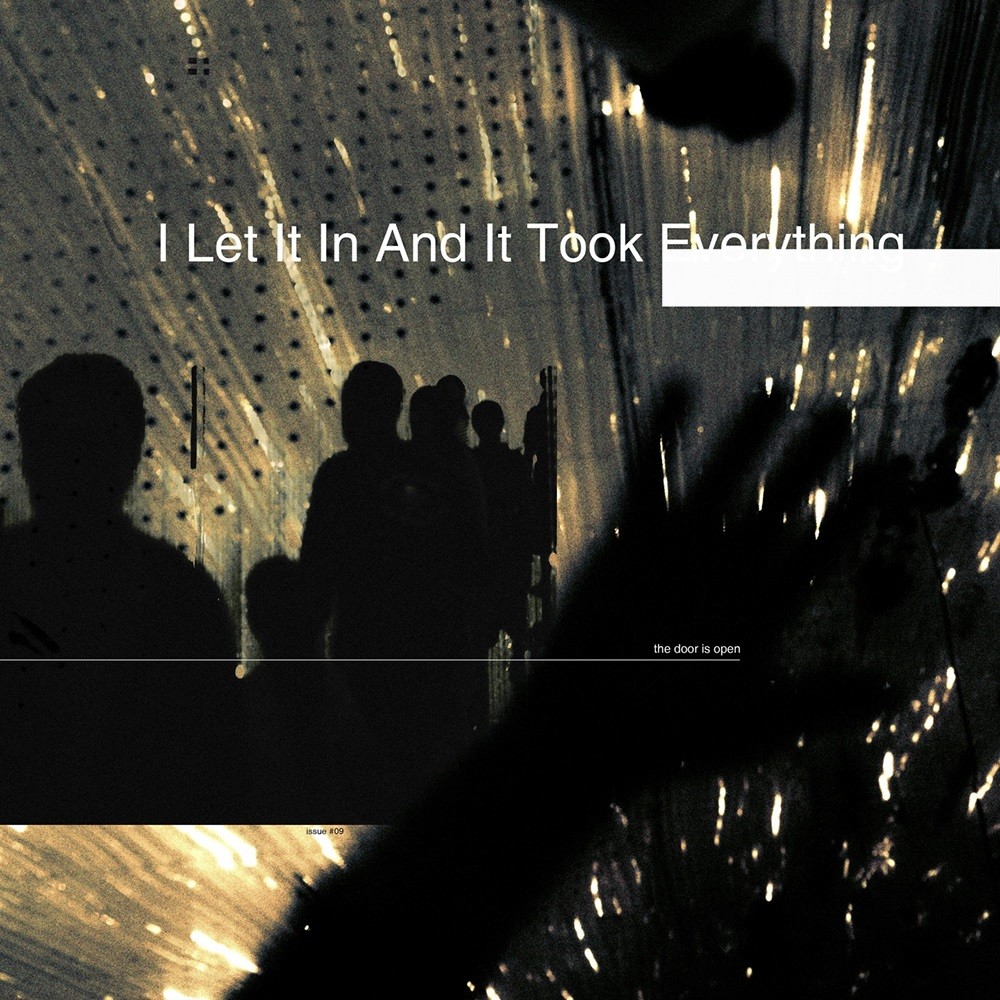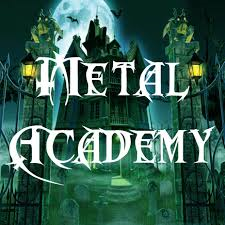 Daniel
/
May 12, 2021
/
Comments 0
/
1
My knowledge of Liverpool-based metalcore outfit Loathe was pretty limited leading into my first sitting with their sophomore album "I Let It In & It Took Everything". I'd seen their name tossed around the traps for a few years & had definitely noticed the attention that this record had drawn from the metal press however I'd never felt the urge to check them out before. Unlike many of my old-school peers though, I've always had a soft spot for high quality metalcore & the idea of cross-pollination with a Deftones-influenced alternative metal sound certainly sounded appealing as I've slowly become a big fan of Deftones over the last decade or so.
My first impressions of "I Let It In & It Took Everything" were very good. This was clearly a quality record that had been produced by an imaginative & ambitious group of capable musicians. Even the opening ambient piece "Theme" gave a strong indication that Loathe meant business. In fact, all three of the short ambient pieces scattered across the tracklisting offer deep & full synthesized tones that attest to a strong pedigree in atmospheric music & I found them to be a really nice contribution. Then once the proper songs kicked off I was surprised by just how intense Loathe can be. Up until that point I'd been expecting the more accessible Deftones-influenced alternative metal material to represent the stronger side of the equation based on the vast majority of the reviews I'd read however this was definitely not the case in practise. Loathe's metalcore sound is not only well produced but it's also as abrasive as fuck with front man Kadeem France absolutely screaming his lungs out &, in doing so, topping most of his metalcore contemporaries for sheer electricity & aggression. Then, when you throw in his ability to sing in a sweet Chino Moreno style you get a captivating & exhilarating performance.
In saying that, I can't say that Loathe manage to match Chino's classic material with Deftones. The hooks simply aren't as strong & I find myself looking forward to the more abrasive metalcore material like the classic duo of B-side monsters "Gored" & album highlight "Heavy Is The Head That Falls With the Weight Of A Thousand Thoughts" which even features an intro section that sounds uncannily like Deafheaven style blackgaze. These two seem to press a lot harder on my musical sweet spot & remind me very much of a less complex Dillinger Escape Plan. As far as percentages go though, "I Let It In & It Took Everything" is unquestionably a combination of the two sounds with the alternative stuff often characterized by those signature down-strummed shoegaze chords & the more intense material regularly employing a simpler version of the rhythmic riff structures of Meshuggah's djent sound. The way that Loathe combine their variety of different influences into the one glistening package isn't always fluent & collaborative however it's always of a high quality & never fails to lose my attention.
Overall, I find Loathe's second full-length to be a very solid release that's completely free of duds & has been particularly well produced, particularly the powerful bass guitar sound which drives much of this material. Loathe clearly possessed a broad palate of musical ideas by this point in their careers & I really enjoy their artistic vision for such a new band. I've noticed that the album also comes in an instrumental version & I have to question the merit of such a release when Kadeem France's vocal delivery is such an integral component of the band's makeup however it's hard to deny that Loathe is capable of pulling it off from a purely instrumental point of view. "I Let It In & It Took Everything" is a high quality alternative metalcore record that represents the best example of that particular combination that I've experienced to date.
For fans of 36 Crazyfists, early Issues & the last couple of Northlane albums.
Read more...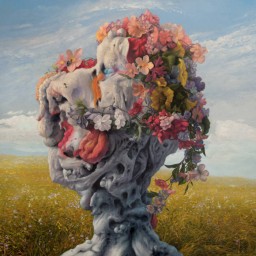 Saxy S
/
February 14, 2020
/
Comments 0
/
0
I figured that I would rewrite this review considering the first review I did of this album was after I listened to the record while on painkillers and it turned out very poor. So Loathe, an English based trancecore(?) band whose defining feature is their incorporation of Deftones influenced shoegaze/alternative metal sounds.
And on their newest album, I Let It in and It Took Everything, the band seems to be trying to split the difference between abrasive guitar riffage that isn't that dissimilar to what Daughters did on their last album, and the aforementioned Deftones sound. And they have the sound down to a tea, to the point where lead vocalist, Kadeem France, even has Chino's unique vocal articulation. And I do respect what this band is able to do with these influences and try to turn them into something new and exciting.
However what I said before still stands and that is that this record is all over the place in its framing and mood. At one moment, it frenzied and hectic and at others, calm and collected. "Aggressive Evolution" has these ideas spliced together into one song, let alone between the different tracks! Songs such as "Screaming" and "New Face in the Dark" balance the two moods a little bit better.
The album is still inconsistent from a production standpoint as well. The bass drum on "Gored" is so poorly mixed I can barely hear anything else. The harsh vocals are usually tossed on with an absurd amount of feedback making them sound muddy. The guitars fall victim to this as well, although less frequently. In my original review, I was less interested in these mathcore sounding tunes (and I still don't care for them that much now), but can hear how these two very different ideas work well together at points. Honestly, I would have liked this album better if the band fully embraced the Daughters influence or the Deftones influence, not both at the same time. It isn't as bad as I originally thought, but I still don't know if I'll come back to this very often.
Read more...
Release info
Release
I Let It in and It Took Everything
Sub-Genres
Metalcore (conventional)
Voted For: 0 | Against: 0
Alternative Metal (conventional)
Voted For: 0 | Against: 0