Mystic Prophecy - Fireangel (2009)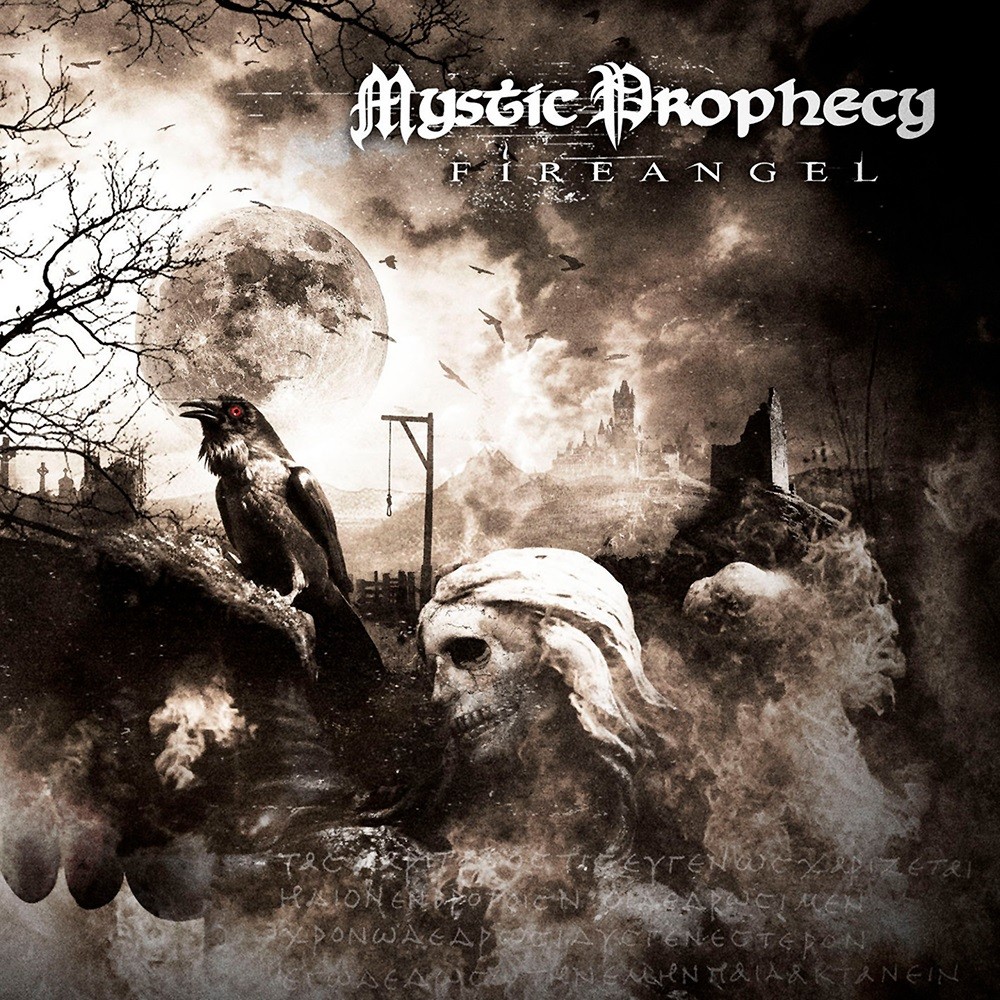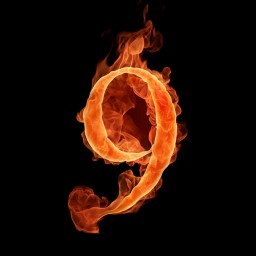 shadowdoom9 (Andi)
/
June 05, 2020
/
Comments 0
/
0
Mystic Prophecy is known as one of the more go-to decent power metal bands, yet their driving anthems leaning towards a heavy thrash border. Now this album Fireangel is another part of my Metal Evolution extra-credit band challenge, a few of which are thrash-influenced power metal albums. While two of them are really great test-outs, Iced Earth's Burnt Offerings and Nevermore's The Politics of Ecstasy, the other two not so much, Iced Earth's The Dark Saga and Mystic Prophecy's Fireangel (this album!).
Not that there's anything wrong with Fireangel, it's a solid album, though I've heard their previous two albums are more successful. For the lineup, vocalist Roberto Dimitri Liapakis and guitarist Markus Pohl join forces with drummer Stefan Dittrich, bassist Connie Andreszka and guitarist Constantine (the latter also in Nightrage for a tour).
Kicking off the album is "Across the Gates of Hell", starting with mind-blowing lower-tuned guitars all in thrash mode. Roberto Dimitri Liapakis' vocals are somewhere in the mid-range side that work well with the powerful guitars. However, the chorus isn't so catchy. "Demon's Crown" is more powerful with escalating force in the vocals. "We Kill!! You Die!!" is just blazing fast thrashy speed metal, especially in the killer guitar rhythm in the verses and bridge. "Father Save Me" has a dirty blues edge that could've easily been done by Rob Halford.
Complete Satanic lyrical power roams "To the Devil I Pray", reminding me of Dream Evil. The worthwhile title track is filled with rage. Another somewhat good song is "Fight Back the Light" that's only slightly weak. It's a good rocker, but it doesn't add a lot of consistency. The opening riff of "Death Under Control" is one of the best in the album. It's one of those rare fast thrashy riffs that can grab your attention by the throat. Most riffs from other songs just simply take advantage of the excellent production.
The extreme lyrics of Satanic death and violence continue in "Revolution Evil" which sounds a bit silly. The lyrics aren't bad but they sound ridiculous in the delivery. OK, bad boys of power metal, whatcha gonna do about the lack of sincerity? It just sounds like they're hardcore Christians trying to befriend Lucifer! Fortunately, they don't go the blasphemous black metal route of saying "F*** God", instead having the kinder attitude of "We respect God, but prefer going our own evil ways". However, the triumphant "Gods of War" is a mighty thrashy power metal war-song. Finally, "Forever Betrayed" pulls off a dreaded but successful power-chord chorus. The unchanging formula might not be appealing, but there are fresh differences, including this song's attention-grabbing solo.
Fireangel is as good as the other Metal Evolution extra-credit band challenge thrashy power metal albums I've reviewed, with the captivating guitar riffs and charming vocals packing a nice blazing crunch. There's also a bonus disc in the Digipak edition compiling a few tracks from previous albums and some live tracks. I've never heard any of those bonus tracks yet, but if you enjoy Mystic Prophecy way more than I do and are interested in taking a tour through their earlier songs, you should definitely get them. Fireangel isn't really the highest groundbreaking point for the band, but it can definitely shine some appeal on fans of the band and thrash-influenced power metal....
Favorites: "Demon's Crown", "We Kill!! You Die!!", "Fireangel", "Death Under Control", "Gods of War"
Read more...
Release info
Sub-Genres
Power Metal (conventional)
Voted For: 0 | Against: 0