Mind Over Four - Out Here (1987)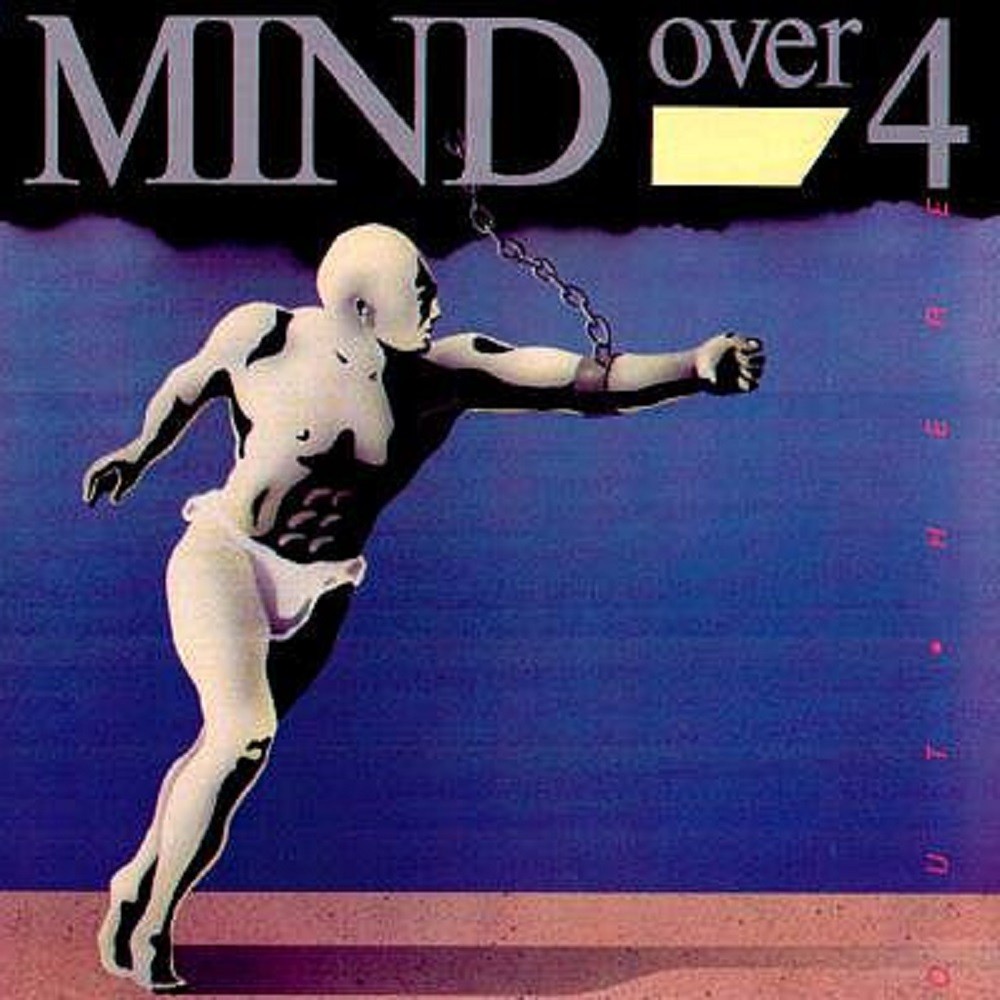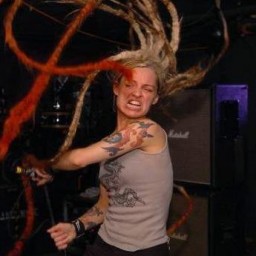 Dwightfryed
/
November 28, 2019
/
Comments 0
/
0
- 1987 was a year that just seemed dominated by The Bangles and Whitesnake and whatever else at the time, but with the benefit of hindsight turned out to be a watershed year for classic and forward-thinking rock albums across multiple genres. Tragically, most of the oxygen-breathing populous looked obliviously past the full-length debut of Los Angeles soothsayers Mind Over Four - unforgivable to be certain, particularly for those that consider themselves harvesters of unhinged, whip-smart progressive metal. It's as good a place to start as any with this bunch of bionic, iconic genre-traversing shamans as each MoF record is a unique, unmoored thrill-ride-of-sorts.
The band just seems to know things the rest of us don't. Boyd Michealson's guitars don't strum or chug, they aggressively oscillate. Mark Fullerton's drumming flows like the gallop of some untamable beast, stretching and bounding with an inherent rhythmic beauty as raw and real as it gets. Of course, Spike Xavier's vocal performances fall somewhere between an intergalactic space busker and warpainted witch doctor. The freewheeling spontaneity on this record is just barely curbed by the acumen of the players, making for an extraordinary listen time after time.
Drop the needle, pick a spot and let the tidal waves of kerazee break over you. "Martin's Song" with its jazzy bassline, and harmonic-studded chimes as the plank that Xavier walks, improvising and philosophizing with cool drollness. An icepick-sharp lead from Michaealson springs to life occasionally. "Pity", riding crests of high-speed-chase guitars and Xavier's booming outcries, "Even in their small talk they cannot shield their pity." Much like the late, great John Stewart of Slauter Xstroyes, Xavier free-forms his own meter, his own accents, his fits of spoken word - grappling, channeling overwhelming emotion. The performance he conjures in the uber-knotty "The Other with the Other / The Letter" still comes across daringly stubborn and unyielding.
"Out Here" is a shot across the bow – it's a record that takes years to fully unpack, a startling cross-section of baked-in virtuosity and punked-up aggression promised by many but delivered by a select few. Mind Over Four had arrived.
Read more...
Release info
Sub-Genres
Progressive Metal (conventional)
Voted For: 0 | Against: 0
Alternative Metal (conventional)
Voted For: 0 | Against: 0