Korpiklaani - Voice of Wilderness (2005)Release ID: 14372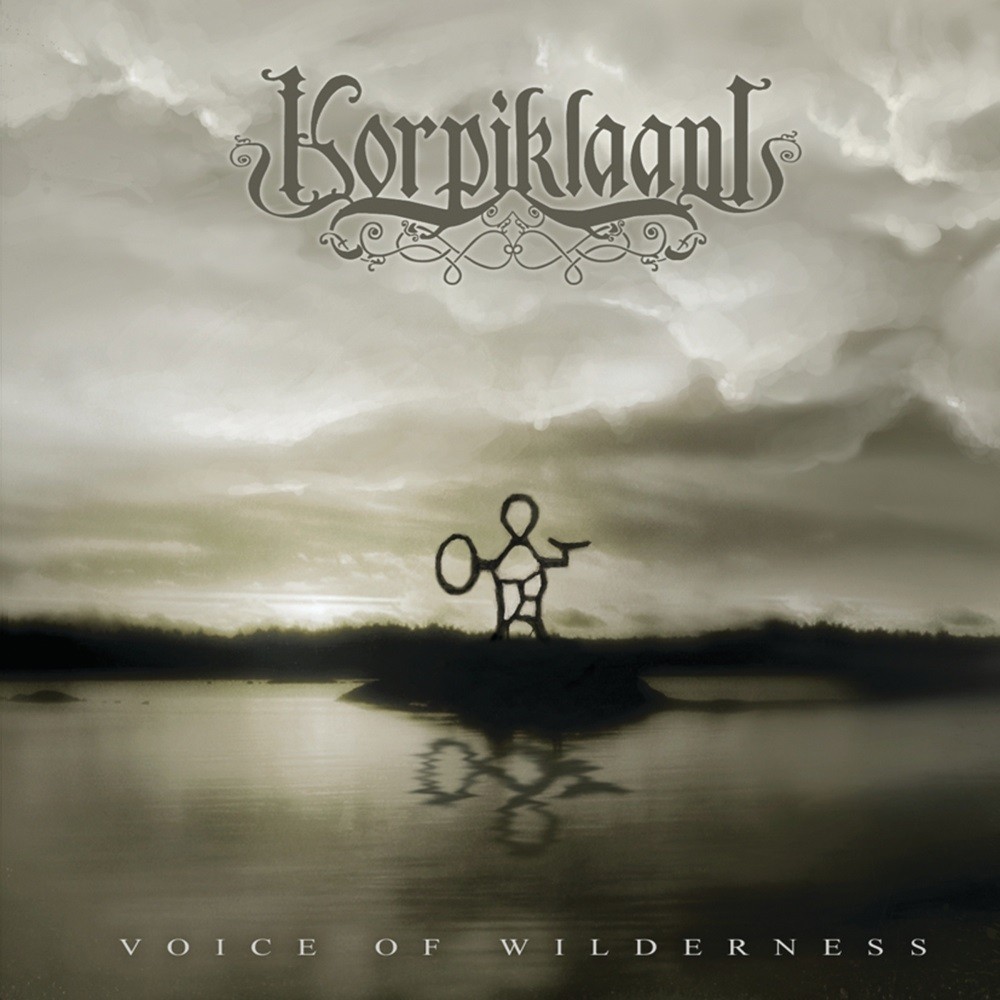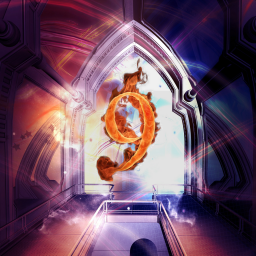 Shadowdoom9 (Andi)
/
July 13, 2020
/
Comments 0
/
0
Let me start this review by saying that I'm honestly amazed by how much I like most albums I reviewed so far in my Ultimate Metal Family Tree band challenge, especially the progressive metal and folk metal parts where I became fully interested in one band per each of those two genres and will get the rest of their discographies soon; Opeth and Tyr. The latter would make you wonder if there are any more very good folk metal albums. Here's one of them, which isn't super awesome but still pretty good!
While I used to be (bit might again be) a fan of folk metal, I wasn't so interested in Korpiklaani because of the big amount of Finnish lyrics about alcohol especially in their later albums. However, Voice of Wilderness is a pleasant surprise; folk melodies infused with power metal that has delightfully impressed me in this enjoyable album.
Album opener "Cottages and Saunas" is a solid start to the band for any newcomers who haven't heard their earlier albums. Same with "Journey Man" which has catchy rhythm and gruff singing for an absorbing atmosphere. I'm actually familiar with that song because Alestorm doing their own cover a year later (under their original name Battleheart). "Fields in Flames" is a pure folk-power metal tune, and one of the most metal songs here. The instrumental track "Pine Woods" is where Korpiklaani reach their stride. It's not every album where an instrumental has great impact of powerful excitement while still having excellent songs.
The chorus of "Spirit of the Forest" (which might sound and look like an outtake from their previous album) is sweet but f***ing annoying ("SPIRIT...of the Forest"). Also in that song, the guitars and bass don't surface so much, sadly. "Native Land" is one of my favorite songs in this album and definitely makes up for it. "The Hunting Song" is another standout, a fast catchy song about hunting and being part of the wilderness. "Ryyppäjäiset" (Booze Up) is another interlude, but different compared to the other one.
For the next track "Beer Beer", do I have to explain what it's about? It's all in the title! As good a metal partying tune as some of Attila's songs. You can sing along to the chorus, beer or no beer. "Old Tale" is the nearly 6-minute progressive epic. A great tune but not having a lot to sing along to. It has a lot of the band's true potential including tight riffing and haunting violin. Last track "Kädet Siipinä" (Hands as Their Wings) is a calm melancholic way to end the album. There's background choir like a viking army singing a preparation song for battle, and it's sung in Finnish, hinting at their later mostly Finnish-sung albums.
The real strength of Korpiklaani is their capacity to create spellbinding ambiance, at least that's what I think. i enjoy this album, so why 4 stars? Yeah, with all those things I don't have interest in (Finnish lyrics about alcohol in later albums), this band is still way far from its peak of greatness for me. Still I recommend this album to any greater folk metal fan willing to complete their Korpiklaani collection....
Favorites: "Journey Man", "Pine Woods", "Native Land", "The Hunting Song", "Old Tale"
Read more...
Release info
Release
Voice of Wilderness
Sub-Genres
Folk Metal (conventional)
Voted For: 0 | Against: 0