Reviews list for Enslaved - Vertebrae (2008)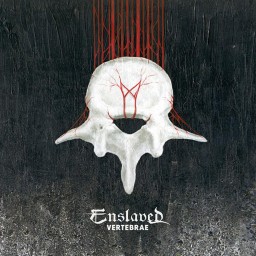 There's no doubt how amazingly talented Enslaved can be. 17 years after their formation, they released their 10th album! I praise bands that can have so many albums that are never failures. But sometimes when listening to discographies, I fear there might be one disappointing album. Nonetheless, Vertebrae is another very satisfying release.
However, what there is doubt about is if there's anything new or surprising for the band's style. You know what to expect if you only heard the 21st Century Enslaved albums. Yet there is strong belief that the band's old Viking/black metal form is history, with this album starting the band's second form as modern progressive metal that has turned away the attention of earlier listeners. Personally, I think Vertebrae is still stuck in the middle transition like the previous few albums, only much closer to that modern style.
If there's a killer song to start the album, it's definitely the riff-oriented "Clouds". The modern progressive rock/metal feel can be hinted in "To the Coast". The passages in "Ground" are the main source of their Pink Floyd influences.
The title track has the usual orthodox progressive drumming. The black metal elements are barely present in the album, but the opening of "New Dawn" has them in sufficient pride. "Reflection" is an eclectic inspiration.
"Center" has a slow doom-gloom crescendo that's actually similar to trip-hop. Grutle Kjellson continues his storming shrieks, but not that astonishing when overpowered by the melodic singing of Herbrand Larsen that, along with Herbrand's keyboards, have made him a true part of the band's progressive era. However, the keyboards being used on its own in the 15-second "ambient" intro of "The Watcher" was useless! What the f*** was that?!? I almost expected a PJ Harvey song right there!! So confusing!
Vertebrae is a journey to experience through the last few prominent strikes of raw black metal while being mainly the modern progressive metal to have people think of Pink Floyd and Tool. While all that you would find in this album won't leave you completely breathless, but despite not being so different, there will be excitement guaranteed!
Favorites: "Clouds", "To the Coast", "New Dawn", "Reflection"
Read more...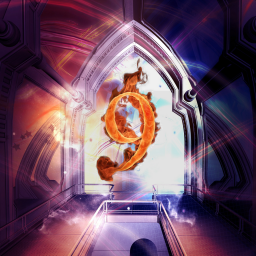 shadowdoom9 (Andi)
/
December 05, 2020 12:05 PM