Schammasch - Hearts of No Light (2019)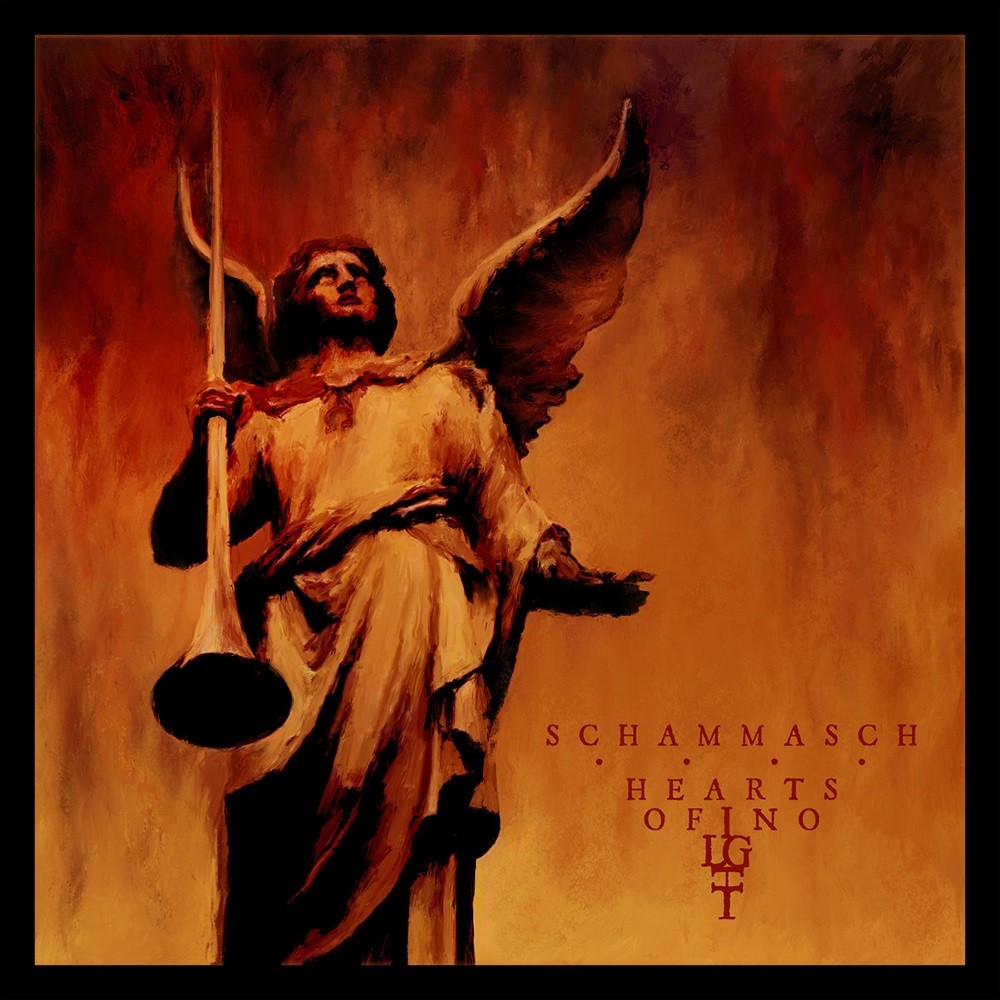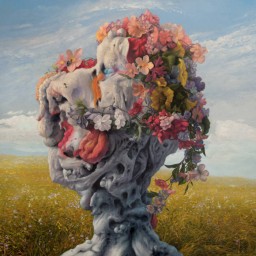 Saxy S
/
January 07, 2020
/
Comments 0
/
0
What a strange album.
This is one of the weirdest black metal albums I've heard all year. This time, we're going to Switzerland to talk about some progressive black metal. I believe that the genre of "avant-garde" would be more understandable for an album like this. It doesn't seem to be intent on laying down pleasant melodic passages or brutal breakdown passages. This album is very atonal and takes all of the time it has to get going. This is further exemplified by the ritualistic nature of some of these song passages. It's faster than your typical drone metal dirge, but if slowed down, it could probably fit right in!
Overall, this album has some incredible highs, but also some very deep lows. When the album is at its best, it is transcendent, such as on "I Burn Within You" or "Ego Sum Omega". Otherwise you end up with "A Paradigm of Beauty", a song that does not feel like it fits in with the rest of the album at all. But I guess that is to be expected from an album like this. This feels like post-metal, but without any of the melodic importance. And yet I still can't turn away from it.
The vocals are clean and easily distinguishable, the guitar work is not extremely prominent, but it does create the atmosphere as one would expect from a post-metal project. The bass is strong and lays a steady foundation for most of the album, and the drum work is insane. The precision is commendable.
I have the sneaking suspicion that this album is going to grow on me more and more with repeated listens. But for now, I'm going to air on the side of caution and give it a recommendation, but not a full, unrestricted one. Perhaps a further endeavor into Schammasch's back catalog is required...
Read more...
Release info
Release
Hearts of No Light
Sub-Genres
Black Metal (conventional)
Voted For: 0 | Against: 0
Avant-Garde Metal (conventional)
Voted For: 0 | Against: 0