Pain of Salvation - Remedy Lane (2002)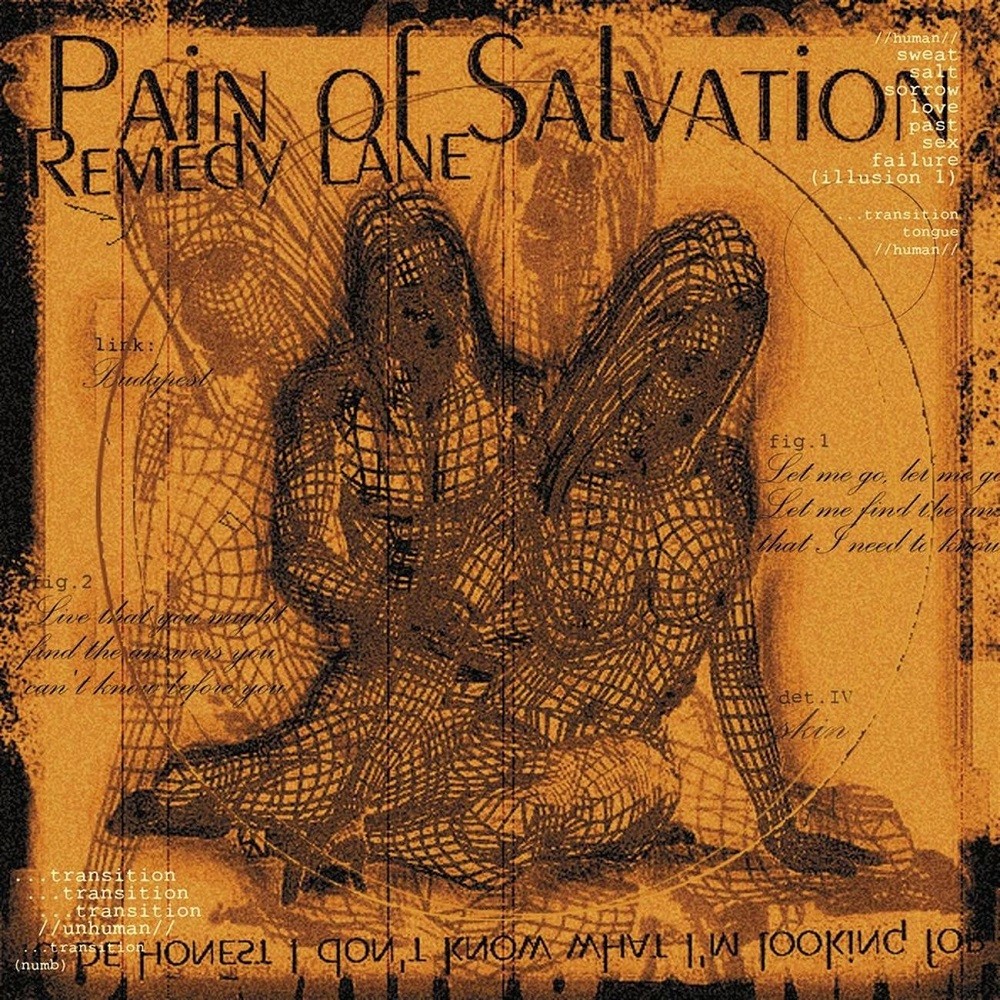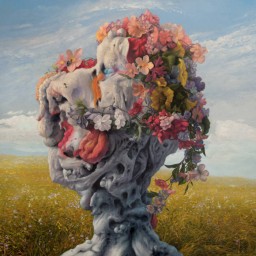 Saxy S
/
February 04, 2021
/
Comments 0
/
0
Pain of Salvation are one of progressive music's most consistent groups of the 21st century. My introduction to this group was in 2010 with Road Salt One and while I certainly have been given no reason to dislike it, it is a project that I don't return to all that much. It's a pleasant experience in which the progressive elements are prominent and robust, but it is severely lacking in connectivity.
That changed quite recently with the release of their 2017 album In the Passing Light of Day, which saw the band reach their fullest potential during the 2010s and create something that made sense given the timbre of this music, as well as each members musical proficiency.
Now why bring all of this up? Well, in going back and listening to most of Pain of Salvation's older discography, I found that not a lot of it stands out. They have always been a 6 to a 7 our of 10 in which albums had excellent moments, but failed to keep me engaged for a full album runtime. This is especially prominent when most of these albums run at least an hour.
And so, Remedy Lane is the bands most commercially successful and praised album and I understand why. The band has a sound that is heavy, but still restrained enough that it could be accepted by a progressive rock crowd as well; since I am Tool fan, this is a selling point for me. As for the music itself? Songs like "Ending Theme", "Undertow" and "Second Love" are subtle with their progressive output and can be quite beautiful, while the tunes "A Trace of Blood" and "Rope Ends" are far more direct. The interweaving of ideas on "A Trace of Blood" are composed well as the listener is allowed to engage with the themes that are on display.
It is also noticeable that Pain of Salvation have not truly evolved over the last twenty years. Many of Pain of Salvation's tried and true -isms from this album are still on display even with records today like PANTHER; three over two (or vice versa) rhythms, some awkward vocal harmonies and a very lackluster scream that just manages to creep its way in on the closing track "Beyond the Pale". They also know how to craft hooks as prominent as "Meaningless" and "Full Throttle Tribe" would become later. The songs "A Trace of Blood", and "Undertow" show what this band is capable of and that it would be possible for them to make a truly great record if they stopped writing songs like "Rope Ends" and "Chain Sling".
My final piece surrounding this album (and all of Pain of Salvation's discography for that matter) is that they paved the way, not intentionally towards Djent music. The herky-jerk nature of these rhythmic instrumentals is unmistakable by today's standards and can be heard in groups such as Animals As Leaders today. Having never been a big fan of Djent in the first place, I will admit that at least this record still has some decent songwriting capability associated with it. I assume that this record would have been received more fondly in 2002 as opposed to twenty years later. But since I can only review based on personal experience, I found Remedy Lane to be a very good progressive rock/metal album with significant cultural impact, but the impact that it did make is not my cup of tea.
Read more...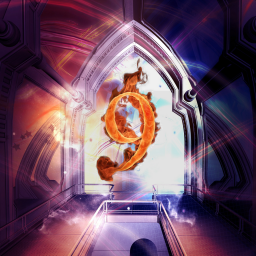 shadowdoom9 (Andi)
/
June 26, 2019
/
Comments 0
/
0
All right, I made it to the last band of medium-difficulty part of the challenge, Pain of Salvation. Still progressive metal but a little more rock than the others. There are some varied themes of love, loss, lust, sex and self-understanding, a bit too personal and not very suited for my interests, but this is still a great album.
Remedy Lane is a breath-taking continuation of this band's chain of concept albums (all of their albums except the acoustic Falling Home). Pain of Salvation, along with Ayreon, are the masters of concept albums! A lot of Pain of Salvation fans were sad that they didn't get The Perfect Element Part 2 (not until Scarsick, 5 years later), but not as sad as Daniel Gildenlow in the events that inspired this album. The music and concept is original and refreshing with amazing atmosphere.
"Of Two Beginnings" is the beginning prologue, sung about Daniel's childhood when he was 10 (one year before he formed the band's previous incarnation Reality) and his wife Johanna was, at the time, his 12-year-old girlfriend. Chapter 1 begins with "Ending Theme" (not really the ending theme, there's a lot more to go), which has a dark mood and Daniel's soothing vocals especially in the great chorus. The talking part is really challenging for me to like without thinking it's dreaded rapping. "Fandango" has some piano rolling through some parts including the chorus. "A Trace of Blood" is the best song here, but also has the saddest concept, about Johanna's miscarriage. Daniel's mood in the song keeps switching from anger to despair. With all those time changes, this is truly an 8-minute progressive epic. "This Heart of Mine (I Pledge)" is probably one of the most beautiful sincere love songs ever, and it's NOT glam metal! Nor does it have any metal, but the acoustic guitar and piano make a great atmosphere.
Chapter 2 begins with "Undertow", which starts off sounding like Pink Floyd, then Porcupine Tree, then the soft Tool. Slowly ranging from rock to softer metal! "Rope Ends" starts fairly heavy and maintains that level with some complexity. There are some Winnie the Pooh references throughout and I think my Winnie the Pooh-loving girl friend (NOT girlfriend as in a romantic relationship, just a FRIEND friend who is a girl, get it??) would enjoy this song. Then there's another one of my favorite songs in the album, "Chain Sling". IT'S SO GOOD!! Beautiful acoustic flamenco style riffing, catchy chorus, and brilliant vocals. It's an acoustic song done in a metal way! "Dryad of the Woods" is a beautiful uplifting instrumental that closes this chapter. The acoustic guitar and piano once again make a great atmosphere.
Chapter 3 begins with the title synth overture. "Waking Every God" has a wicked classic solo. I won't talk too much about "Second Love" except it sounds like a re-recording of a really old song written by a younger Daniel in his time in the previous incarnation Reality. The closing song, "Beyond the Pale" is the 10-minute epic in the same vein as the suite for The Perfect Element. It has an odd interesting riff, then there are many more tempo changes to come. Daniel shines with his impressive vocals here. One of the greatest lyrics ever is the ending line, "We will always be so much more human than we wish to be."
OK so there's a little more rock here than metal, but this is still an awesome album. Every song has its own way while flowing perfectly. This may not be The Perfect Element Part 2 (not until Scarsick), but it's something any prog fan must own. Enjoy your trip down Remedy Lane!
Favorites: "Ending Theme", "A Trace of Blood", "Rope Ends", "Chain Sling", "Waking Every God", "Beyond the Pale"
Read more...
Release info
Sub-Genres
Progressive Metal (conventional)
Voted For: 0 | Against: 0