In Mourning - Garden of Storms (2019)Release ID: 13164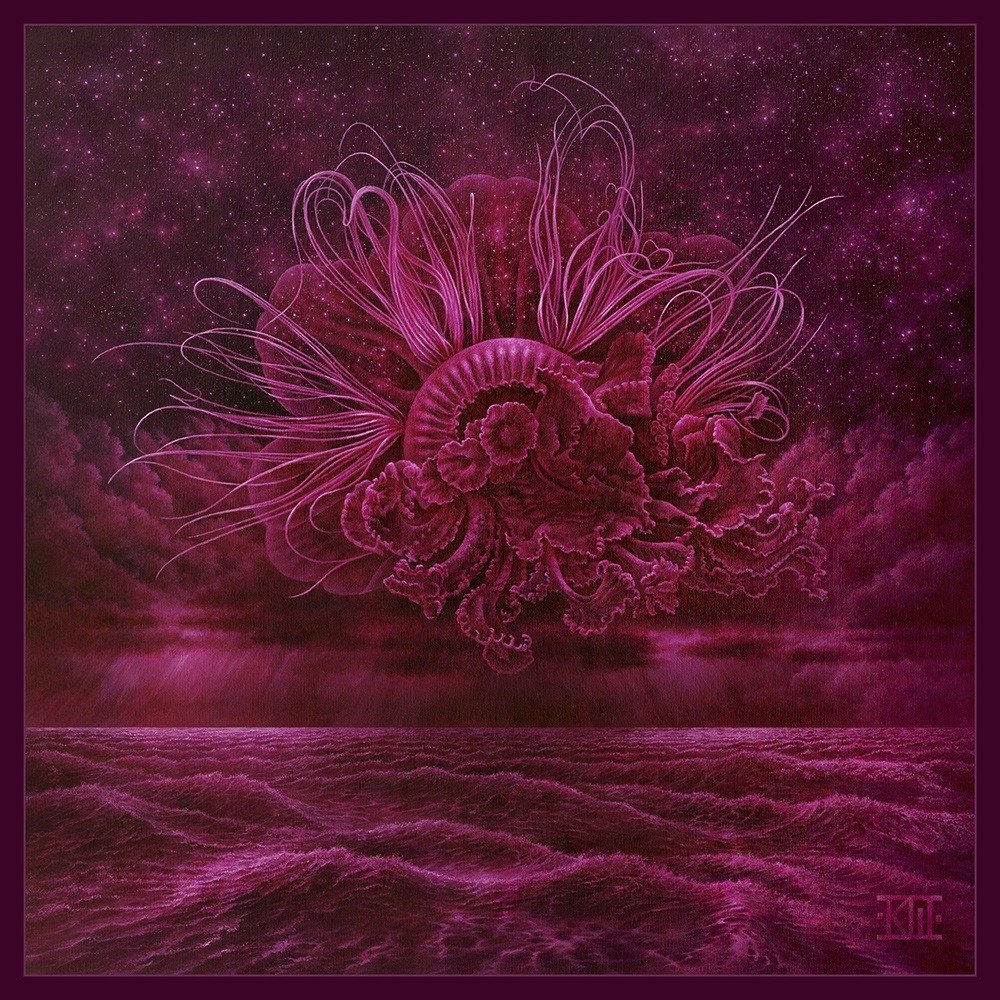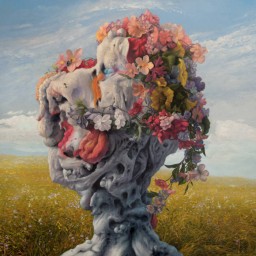 Saxy S
/
November 17, 2019
/
Comments 0
/
0
In Mourning are a Swedish metal band who specialize in progressive metal, but are also willing to get crunchy with some death metal tones as well. I have been looking for a while to find a group who were willing to make this hybrid leap and succeed, as most of the "progressive death metal" in 2019 has felt very underwhelming. And I did like what I found within Garden of Storms.
For starters, the album kicks off with a bang with "Black Storm". I really enjoyed how the heavy percussion complimenting some really sweet guitar melodies. The bass and drums are produced quite well and Tobias' vocals sound very good. The transitions between harsh growls to the equally strong, yet relaxed clean singing is excellent.
This album unfortunately doesn't do a lot for me after the opening track until about the midway point. Sure, "Yields of Sand" and "Hierophant" sound very good and there is nothing offensive about them, I just don't have very much to say about them. Imagine some of the strongest, and loudest moments from Opeth's Ghost Reveries from 2005 and you'll have a pretty good understanding at what you're getting into.
I think that marks my biggest problem with this album as a whole. It's clear to me that this group want to be like Opeth circa the mid 2000s, but lack the originality that makes them standout. Tobias' harsh singing has an uncanny resemblance to that of Mikael Akerfeldt, which push the comparisons even further. I know this is a butchering of the sound, but imagine if Opeth didn't have the lush strings, flutes or synthesizers throughout the 2000s and you'd get something that sounded like In Mourning.
It isn't all bad though; "Magenta Ritual" is actually a very solid slower moment on the album where the dynamics contribute so much. The next track "Huntress Moon" is also excellent. This is the closest the album gets to really digging into true death metal tones; blast beat drumming, chugging guitar riffs and pummeling vocals, but it's all anchored by a subtle, yet powerful tremolo lead guitar that soars over the rest of the ensemble and makes for the original song as well as the albums highlight.
The album ends on a bit of a sour note with "The Last Outpost". The vocal effects around Tobias' during the bridge and some less than stellar songwriting, make the longest track on the album feel longer than it really should. Again, it feels more like a Ghost Reveries B-side than an original idea. And after I just finished listening to the new Wilderun album, it's hard to not compare the two on how to take influence from one of the most influential prog bands of all time. One is respecting the past, while paving their own, unique direction, while this is paying their respects, but not innovating further.
And that leaves me in a bit of an odd position because I do like this. Ghost Reveries is one of my favourite Opeth albums and more of that is always great. But the fact that it cuts back many of that albums unique charm in the instrumentation, but never compliments it with original ideas of their own, leaves me feeling more lukewarm on this than I wish. It is still good, but not great.
Read more...
Release info
Sub-Genres
Progressive Metal (conventional)
Voted For: 1 | Against: 0
Melodic Death Metal
Voted For: 0 | Against: 0