As I Lay Dying - Shaped by Fire (2019)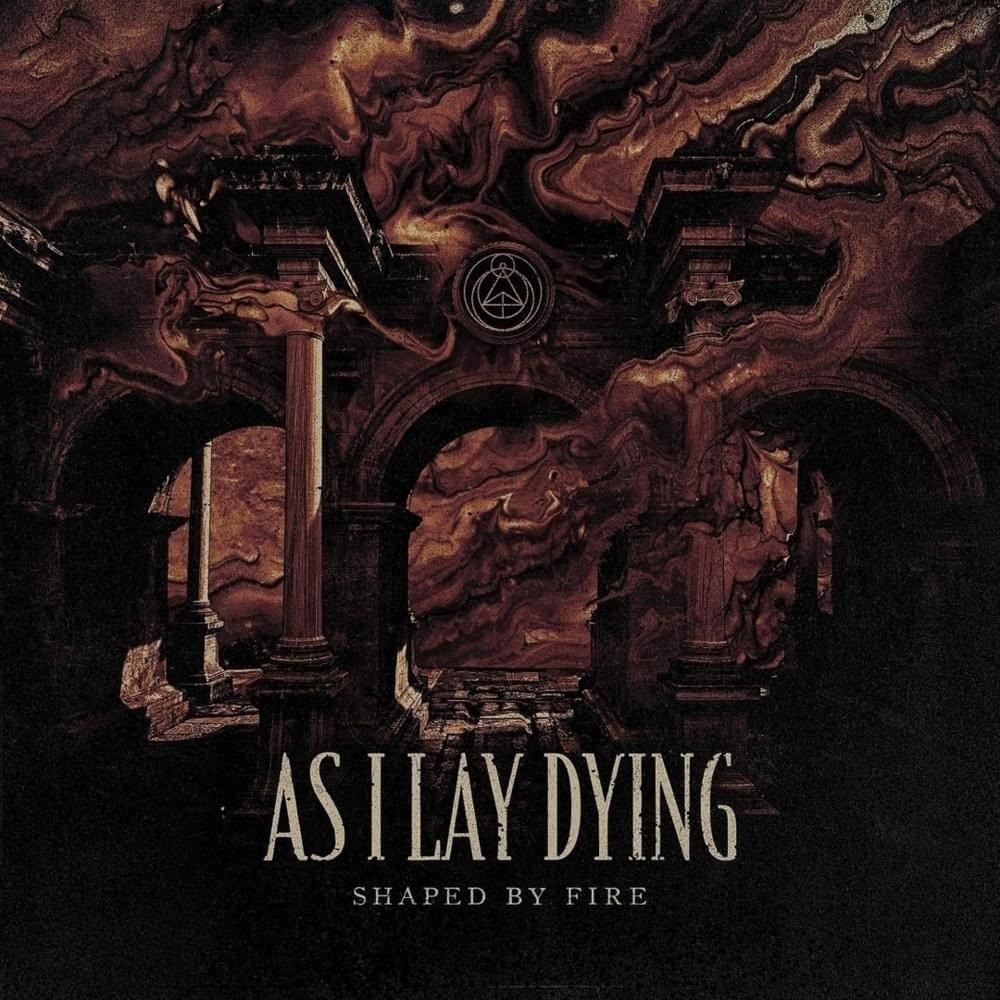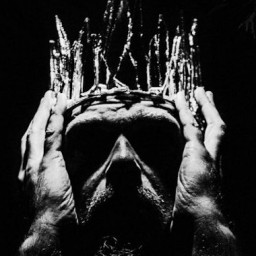 shadowdoom9
/
April 30, 2020
/
Comments 0
/
0
American metalcore band As I Lay Dying returns after a few-year hiatus with their seventh album Shaped of Fire, released on September 20, 2019. The band that consists of vocalist Tim Lambesis, guitarists Phil Sgrosso and Nick Hipa, bassist/clean vocalist Josh Gilbert, and drummer Jordan Mancino did an excellent job recording this album and even produced it themselves. In case you've living under a rock like Patrick Star and haven't heard about the impact that stunned the metalcore community, the hiatus began in 2014 when Tim Lambesis was sentenced to 6 years in prison for attempt to hire a hitman to murder his estranged wife. Everyone thought the band was over and Tim would no longer be in the metal business, but it's as if the metalcore gods blessed him with a second chance. He was released from prison after nearly half of his sentence and managed to reunite with the other 4 members who all forgave him. And now As I Lay Dying have a made a brilliant album that might just be their heaviest!
If there's one band member I really enjoy and is one of the keys to their success, it's drummer Jordan Mancino. People say that he's one of the best drummers in metalcore and even metal in general, and that sounds about right. He fully displays his ability and does it better when it's heavy. Tim managed to sound the same as he did in previous albums, as if he was never gone. On the other hand, you can still hear him screaming in pain as he's...well, screaming, which adds some personal vibes to the band. Of course other albums like the one I reviewed, An Ocean Between Us, are personal as well, just not having the amount of pain and relief found in Shaped by Fire. As for the other guys, the guitar duo continue their amazing work to level up this album, and the bass and clean vocals of Josh Gilbert blend in with everything else.
A cinematic kickoff to the album, the massive rising intro "Burn to Emerge" is set by a grand drum march. Then it seamlessly segues to the thrashy "Blinded", showing that the band still has what they have even after a long split. It has a fast technical riff inspired by In Flames from 20 years prior along with a melodic singalong chorus. The furious vocal assault of Lambesis lets us hear him channeling his inner Tomas Lindberg or another death growler, while Josh Gilbert's singing has solid melody without being a whiny emo. The two guitar sorcerers really steal the show though. The title track is heavier, sounding closer to djent. It's a fun djenty song to listen to for some low-tuned headbanging joy. The masterful "Undertow" has clean vocals and subtle keyboard melodies to chill you to the bone, while Tim roars out his unclean growls. There's even a sick breakdown. One of the most awesome songs in the album!
"Torn Between" has standard quality that never disappoints. A fresh flashback to An Ocean Between Us! "Gatekeeper" is a drum-oriented piece of heavy fury. The guitar solo with background blast beats is a great example of something decently unexpected. "The Wreckage" is the longest song of the album at just nearly 5 minutes. It starts with soft guitar and clean vocals before the brutal heaviness kicks in again. Rhythm and melody are in a nice balance. The gang vocals can be a bit annoying, but the song is still really cool. Next up is "My Own Grave", the band's first song released since reforming. This is the perfect song of the album with harsh screams, melodic cleans, blistering guitars, and the best drumming ever from the band. Excellent deep personal lyrics!
More of the heavy-melodic balance can be found in "Take What's Left", especially in the guitar melodies and both the unclean vocals and meaningful clean vocals that appear in the chorus. More drum blasting here! Next song, featuring Jake Luhrs from August Burns Red, "Redefined" has angrier vocals and insane drumming and fulfilling guitar melodies. The clean vocals still do their respective part. "Only After We've Fallen" is another great track with more of Tim's vocals in front of the instrumentation that never sleeps. One of the strongest songs here! And finally, the concluding track "The Toll It Takes" plays heavy once more while having a mostly clean chorus for a melodic impact.
Shaped by Fire is an amazing album but not perfect enough to fully commit to listening to this band. However, for any metalcore fan who's slightly older than me, those fans would hail this as the triumphant return to a band that dominated their high school years. It's great to redeem yourself from mistakes in life and learn what to avoid in the future. I hope Tim Lambesis completely throws the devil off his shoulder. I might not feel up for this band, but it's a must-have for fans of As I Lay Dying and all of metalcore!
Favorites: Blinded, Undertow, Gatekeeper, My Own Grave, Redefined, Only After We've Fallen
Read more...