Beyond Twilight - For the Love of Art and the Making (2006)Release ID: 11477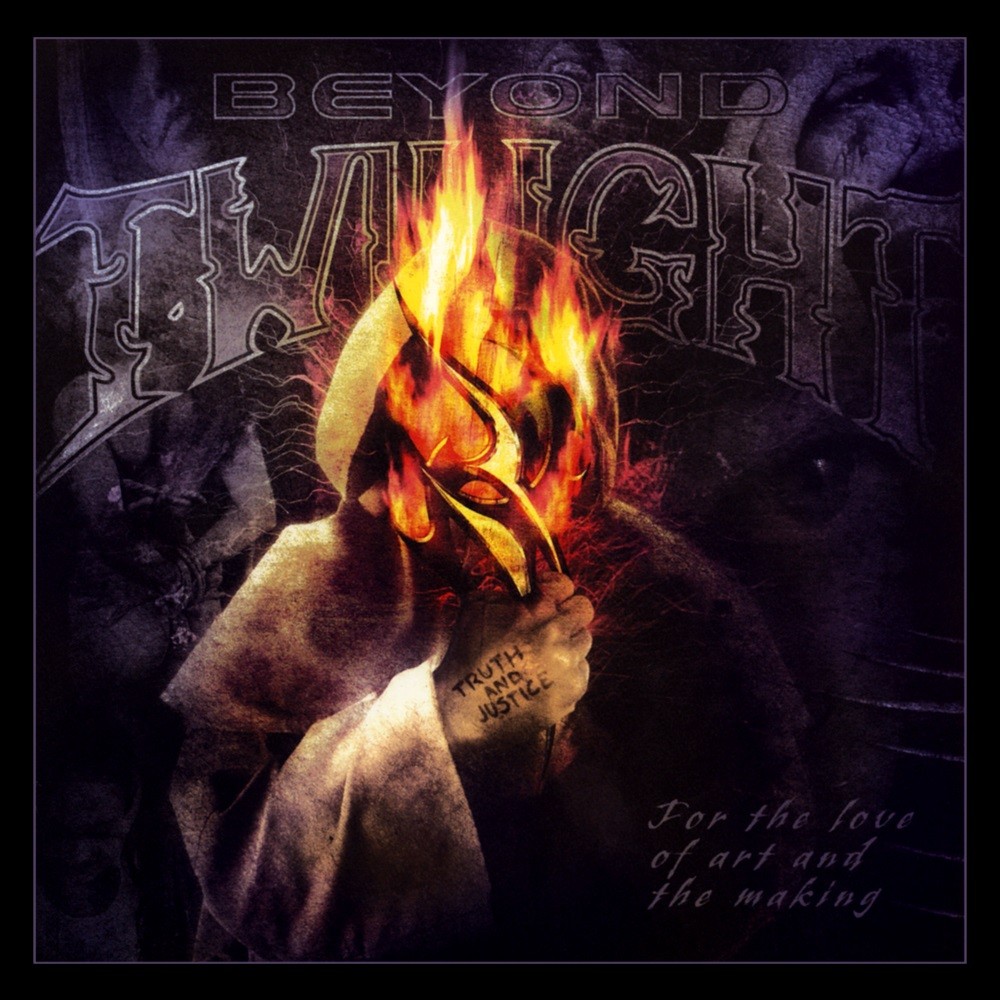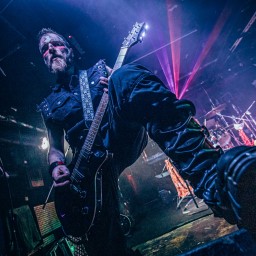 MartinDavey87
/
July 07, 2022
/
Comments 0
/
0
After two incredible albums of high-quality progressive metal, Danish band Beyond Twilight shoot themselves in the foot by getting a bit too artsy and fancy with 2006's 'For the Love of Art and the Making'. The clue is clearly there in the title. At 38 minutes in length, and featuring 43 tracks, each barely a minute long, the idea behind this release is that the tracks can be played in any order and, depending on how you listen to it, it supposedly can bear different meanings each time.
Yeah, alright.
Can anyone truly say they listened to this more than a couple of times without losing interest? Just as you start to enjoy one segment it skips straight to the next. And everything is so disjointed, no matter what order you play it in. In fact, I tried it a couple of times in random orders, and nothing flows smoothly at all. Additionally, it's near-impossible to really understand any of what's going on without actually knowing the lyrics. Bugger that!
It's a huge shame, as Beyond Twilight's previous two releases, 2001's 'The Devil's Hall of Fame' and 2005's 'Section X' are genuinely fantastic albums. These guys are amazing musicians and have an instantly distinctive sound of their own. And while the idea behind 'For the Love...' is interesting and massively ambitious, they just weren't able to make anything substantial come out of it.
I give the album two stars simply because there is some great musicianship and performances, and there are a couple of moments that are pretty neat (if, by pretty neat, you don't mind songs that last barely a minute). But overall, this album is a huge disappointment, and at the time of writing this review the band haven't done anything since. Coincidence? I doubt it. Art for art's sake? Art over substance? Whatever. This album sucks.
Read more...
Release info
Release
For the Love of Art and the Making
Sub-Genres
Progressive Metal (conventional)
Voted For: 0 | Against: 0