Paladin - Ascension (2019)Release ID: 10433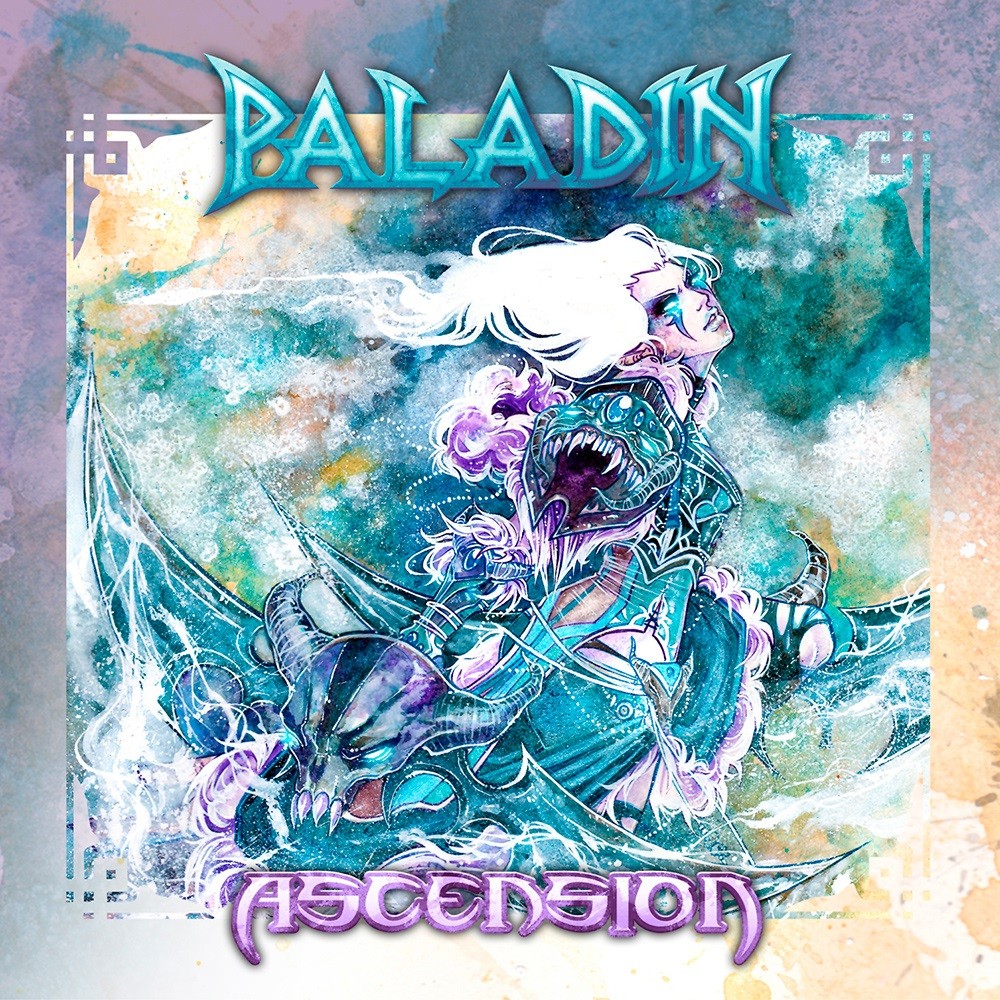 illusionist
/
December 01, 2019
/
Comments 0
/
0
The songwriting level Paladin achieve here is astonishing, especially considering that this is their first release.
There are several different types of songs and blends of subgenres on offer here, making for memorable moments across the album - from the soaring melodies and uplifting lyrics of "Awakening" to the mosh-inducing romp of "Call of the Night" to the multifaceted epic "Genesis". What all eleven have in common is that they are refined, tight, and super-effective metal songs. "Black Omen" is perhaps my favorite for some guitar melodies and lyrics that strike me as particularly evocative and a fantastic solo.
Lead vocalist and guitarist Taylor Washington shines all over this thing with his instinctual knack for the right melody and the right riff. I can also attest that his live performance is just as impeccable. Both he and Paladin as a whole are bound for big things in the US metal scene and beyond if they keep this up. No one is melding Power, Speed, Thrash and Melodic Death Metal quite like this.

Read more...
Release info
Sub-Genres
Power Metal (conventional)
Voted For: 0 | Against: 0